Active Shooter Survival Workshop
May 18, 2022 1:00pm - 2:30pm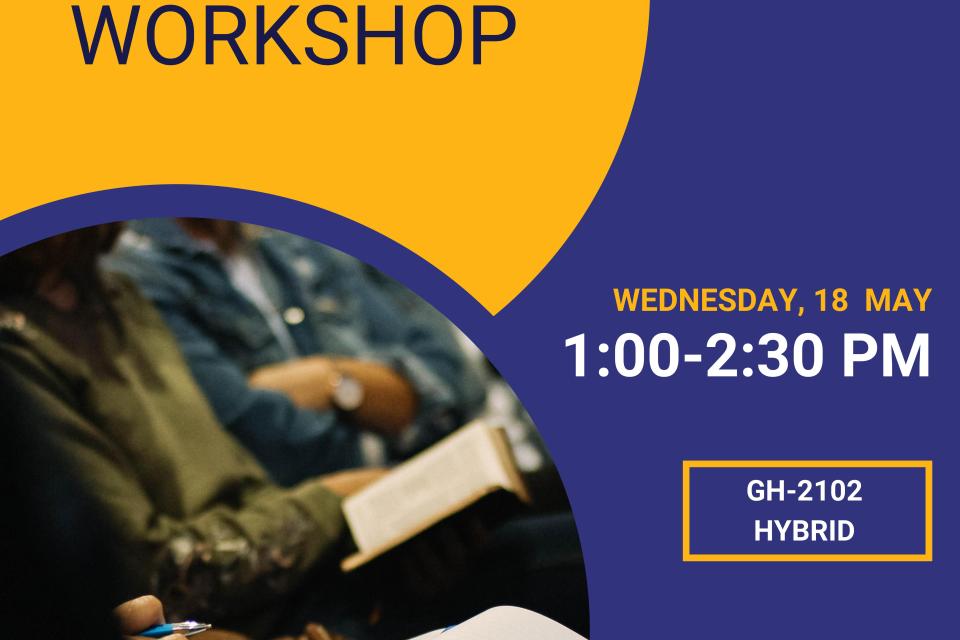 Officer Mikio McCulloch of the UC Davis Police will give an Active Shooter Survival Workshop emphasizing on the need for the community to pre-plan for this potential catastrophic event and on how to act during an incident.
Hosted by the Associated Students of Management and Student and Academic Services.
GSM community invited.