Bay Area Part-Time MBA Admitted Student Brunch
June 26, 2021 11:00am - 1:00pm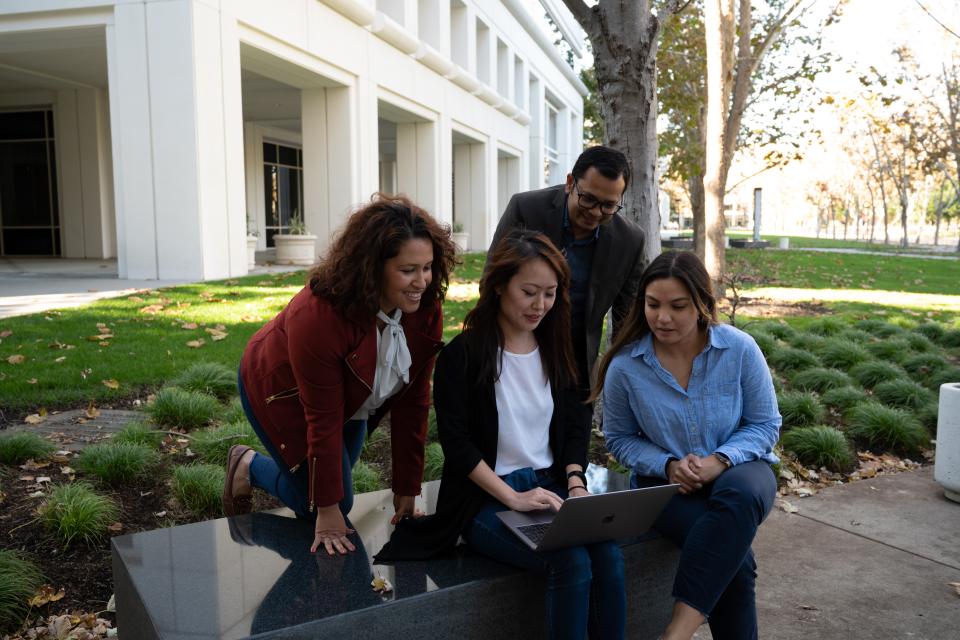 Welcome new Aggies! Join Assistant Dean Valerie James and Associate Director of Admissions Brian Risi for brunch in San Francisco. Meet your future classmates and learn more about the upcoming Fall quarter. We can't wait to see you!
As our continuous Campus Ready efforts to limit the spread of COVID-19, please review and adhere to our Campus Ready Bay Area Campus Safety Procedures before the event.
All attendees must be fully vaccinated or provide a negative COVID-19 test 72 hours prior to the start of the event.
By invitation only.