Becoming a LinkedIn Powerhouse | Refresh and Recharge Your Career
April 01, 2021 4:30pm - 6:00pm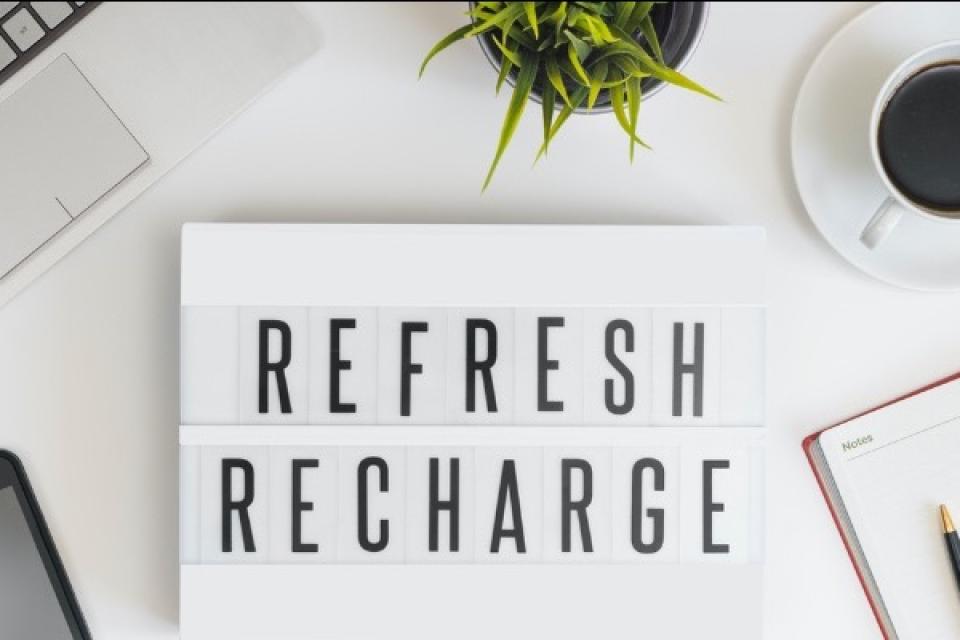 Refresh and recharge your career with the help of the GSM Alumni Relations and Career Development teams.

Omar Garriott led education marketing at LinkedIn — and he's joining GSM alums to unveil some of the site's newest features just for us. Come learn about everything from skill assessments and free courses to identifying remote opportunities and prepping for video interviews!

This is the first of a 3-part series. Details on the remaining series will be announced soon.