Class Visit: New Product Development
Bay Area Part-Time MBA
August 14, 2022 10:00am - 1:00pm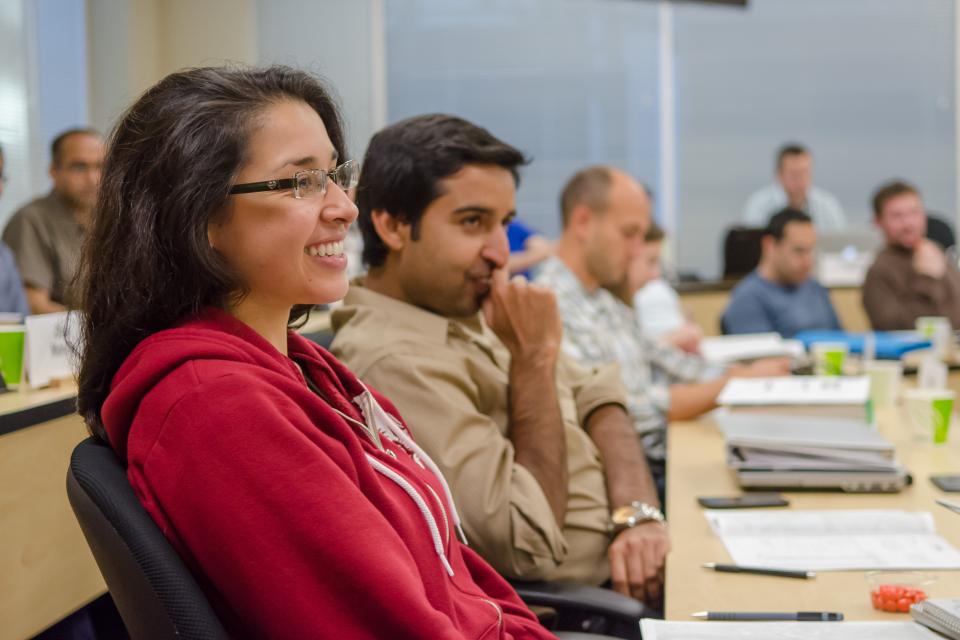 Join us for a UC Davis MBA class visit and experience firsthand our collaborative and close-knit community. You will have the opportunity to chat with an MBA Student Ambassador, meet the faculty member of the class visit and observe the student dynamic. We look forward to seeing you!
New Product Development
Instructor: Kay Peters
Course Description: Why do some companies consistently outperform other companies in developing successful new products and services? Why do so many new products fail in the marketplace?
This course introduces students to the major activities involved in developing new products and services. Emphasis is on learning practical skills and techniques that can help students be successful in a product development environment.
Students will learn how to understand the customer and user needs, and translate them into meaningful product concepts; manage product development programs and teams across multiple functions.
Do the financial analysis of programs and make economic tradeoffs in the development effort? Choose product development methodologies appropriate for the business and products. As part of the course, students may work on a new product development project. 
---
Why a UC Davis MBA?
There are countless benefits to earning an MBA. From moving up the career ladder, to gaining the skills you need to switch fields or start your own business, an MBA opens many new professional doors to you.
Our programs are offered at the UC Davis campus, the San Francisco Bay Area—the world's foremost hub of innovation, and in Sacramento—California's thriving state capital. Learn more about our:
No. 2 ranked faculty in the world, and our commitment to personal student learning.
Industry Immersions that tap UC Davis' corporate network and trailblazing research strengths.
Collaborative Leadership Program that will prepare you to lead teams in today's complex global business world.