A Conversation with Democracy Entrepreneur Yordanos Eyoel
Think. Do. Discover. Speaker Series
October 04, 2022 5:00pm - 6:30pm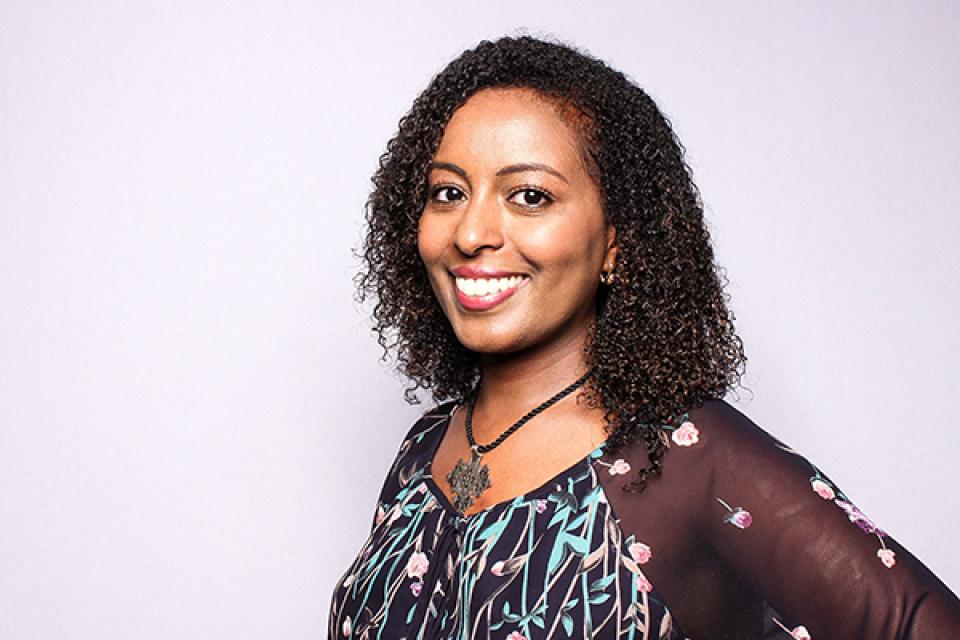 Democracy entrepreneurs are innovators who are working to strengthen democracy. Across the world they are building innovative organizational models and strategies to give rise to more inclusive, transparent and healthy democratic systems appropriate for their cultural contexts. 
Join us for a conversation with Yordanos Eyoel, founder and CEO of Keseb, a nonpartisan, nonprofit organization building a global entrepreneurship ecosystem of pro-democracy entrepreneurs, activists, funders and scholars. The conversation includes an audience Q&A.
This event will take place on Zoom. RSVP to receive the link.
The Think. Do. Discover. Speaker Series is organized by the UC Davis Institute for Innovation and Entrepreneurship and sponsored by Blackstone LaunchPad.