Full-Time MBA GMAT Workshop with Dominate Test Prep
September 16, 2021 10:00am - 11:00am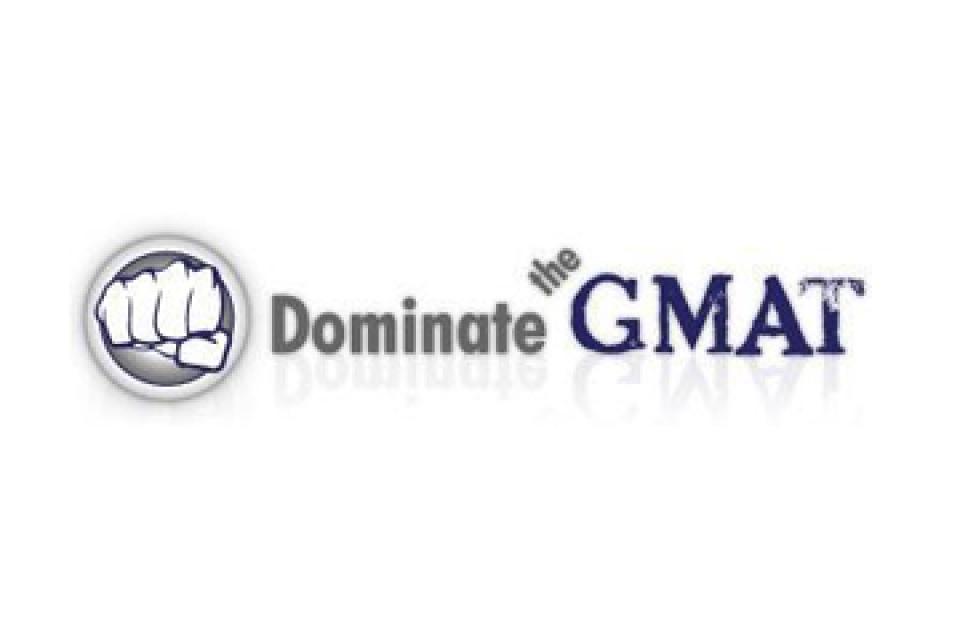 Preparing to take the Graduate Management Admission Test (GMAT) can seem intimidating – that is why we want to support you in the process.
Join us for our complimentary GMAT test preparation webinar where you will learn the "GMAT Success Triad", the three interrelated components necessary to achieve a high score on the GMAT. 
Our partners from Dominate the GMAT offer this webinar at no cost to you and offer you ways to prepare and study for the GMAT. 
What is the GMAT?
The Graduate Management Admissions Test (GMAT) consists of four sections: analytical writing, integrated reasoning, quantitative, and verbal; however, only the quantitative and verbal scores are factored into your score. 
We look forward to seeing you!