November 24, 2020 5:00pm - 7:00pm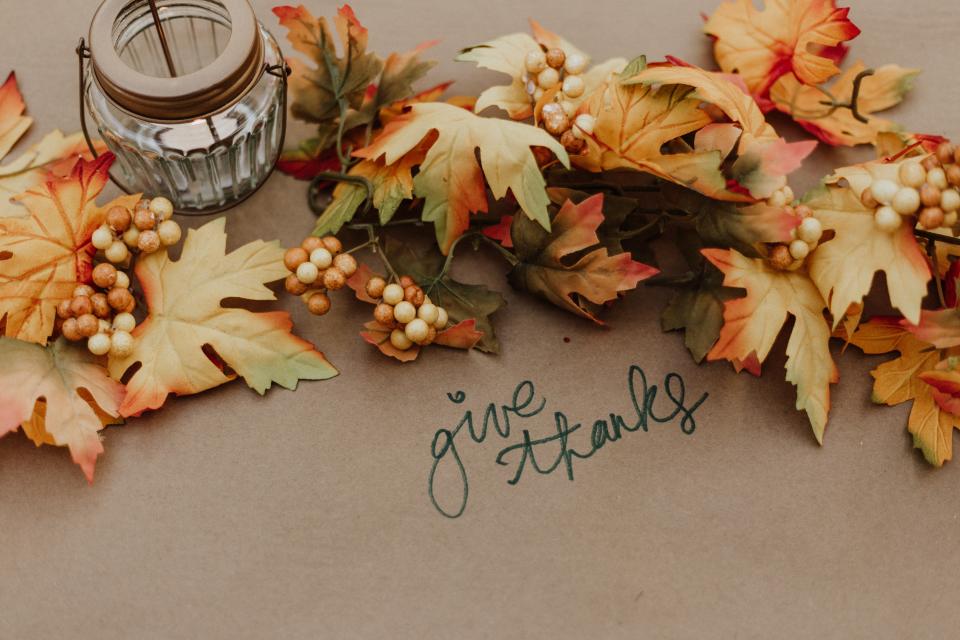 Join us for the first virtual all-campus Friendsgiving celebration. In previous years, Friendsgiving has hosted in-person at Gallagher Hall with food and drink, however, this year we are going virtual due to COVID-19 restrictions.
Many of you have probably heard of Thanksgiving, but what is Friendsgiving? Friendsgiving is somewhat of a made-up substitute holiday for Thanksgiving specifically for celebrating with friends. Thanksgiving is a national American holiday where families gather together in celebration of turkey, cranberry sauce, pumpkin pie, mashed potatoes, the list goes on until you are so stuffed you fall asleep.
It is a special time a year that people gather together to celebrate and think about the things that they're thankful for. This year, we're thankful that we're able to celebrate.
We'll have a fun assortment of activities, plus, you'll get to meet with some members of other campuses you might not generally get to interact with.