Lunar New Year Party - MSBA
Hosted by UC Davis MSBA DSAC
January 28, 2023 3:00pm - 6:00pm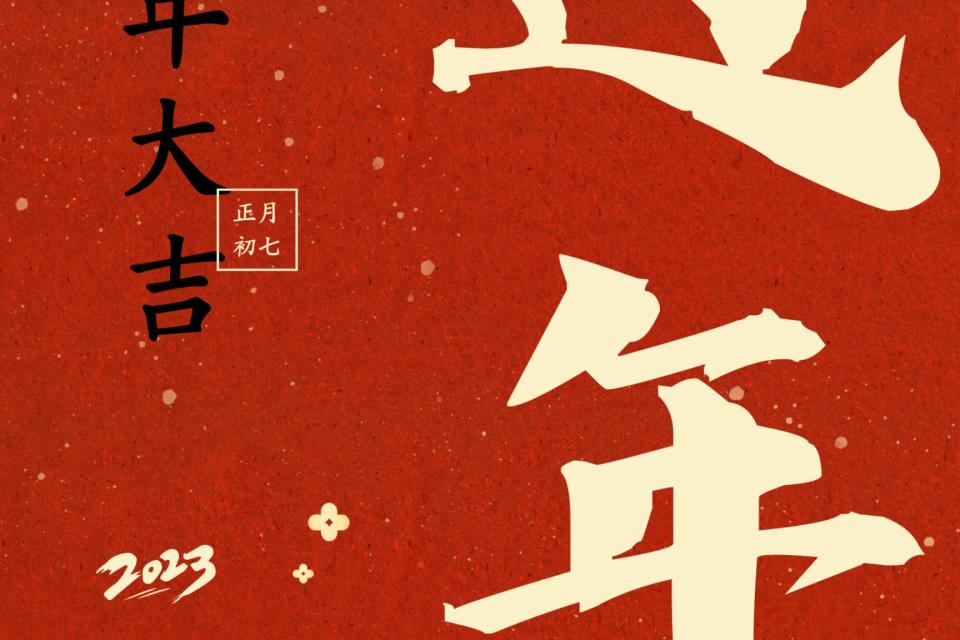 As we approach the Lunar New Year, we cordially invite MSBA students to join us in celebration of the Year of the Rabbit on Jan. 28.
Dinner will be served from 3 to 4:30 p.m. We'll then explore riddles, dumpling making, Chinese traditional calligraphy and listen to a few performances and sing along to an old song until 6 p.m.
Please RSVP in a timely manner as we need an accurate headcount for food catering arrangements.