MSBA Admissions Webinar: Laying a Foundation For Your Career in Analytics
November 09, 2021 4:00pm - 5:00pm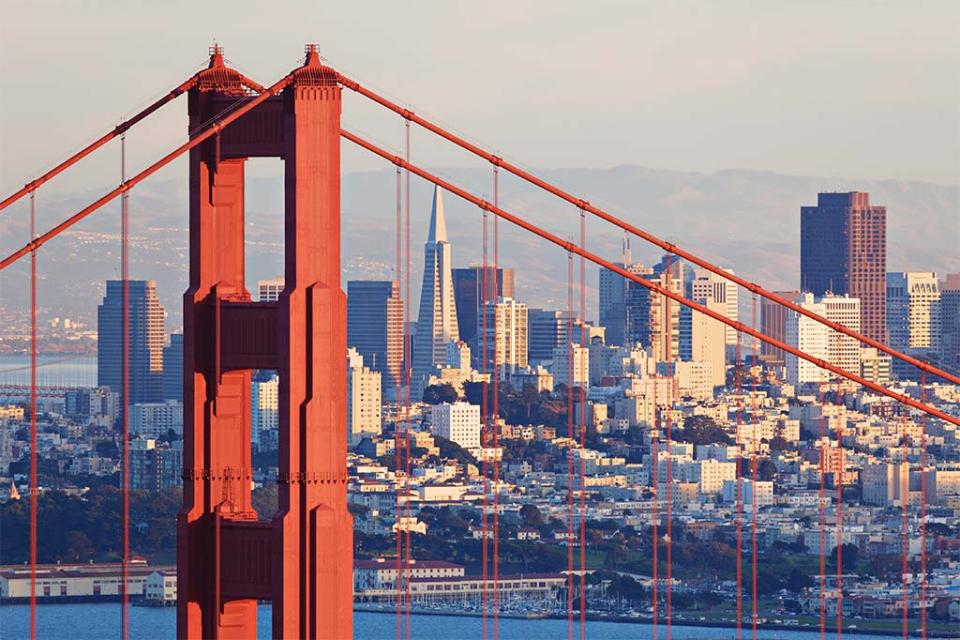 The UC Davis MSBA has seen outstanding placement outcomes, with every single class to date having 97% or higher placement in the standard reporting window, and average salaries of about $100K in the US. A subset of the class will come directly from undergraduate, and leverage the robust career development programming and practicum to make the transition to industry.

This session is geared for career switchers as well as students coming directly from undergraduate. Hear from MSBA Executive Director, Amy Russell, and Admissions and Operations Analyst, Camille Mack, about tangible steps you can take to set yourself up for a career in analytics, as well as strengthen your MSBA candidacy.

You'll learn more about what recruiters are seeking, what the admissions team is seeking, keywords and engagements that can help your boost your profile, as well as coursework and certifications you can take ahead of time to build your analytics narrative.

Attendees to this session will be eligible to have their Summer 2022 MSBA application fee waived. The Summer 2022 term begins in early August 2022 and continues through mid-June 2023. Please note, you must fill out the survey administered during the session in order to qualify for the waiver.
Webinar information will be sent upon registration.