Part-Time MBA Showcase Day: Sacramento Networking Happy Hour
Sacramento Part-Time MBA
February 19, 2022 5:00pm - 6:00pm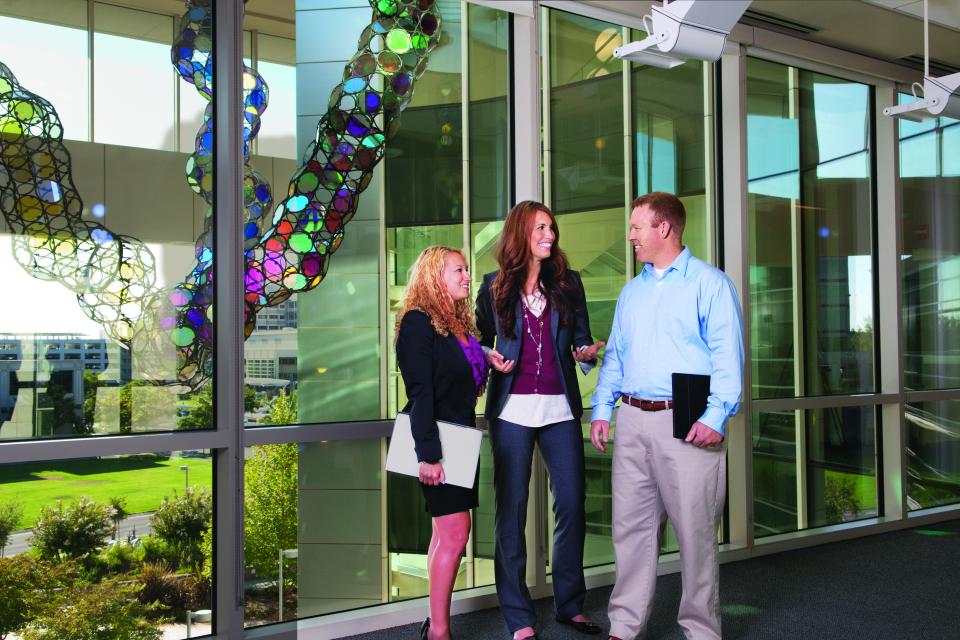 Join Associate Director of Admissions Alex Svensson and MBA Student Ambassadors for an in-person networking Happy Hour. Chat about your career goals and ambitions in an informal setting. Be sure to bring your questions!
As our continuous Campus Ready efforts to limit the spread of COVID-19, please review and adhere to our Campus Ready Sacramento Campus Safety Procedures before the event. 

The local venue is TBD per campus. The event location details will be emailed to registrants a week before the event.