Write to Win: Your Executive Summary
Ideas into Action Workshop Series
November 16, 2022 6:00pm - 8:00pm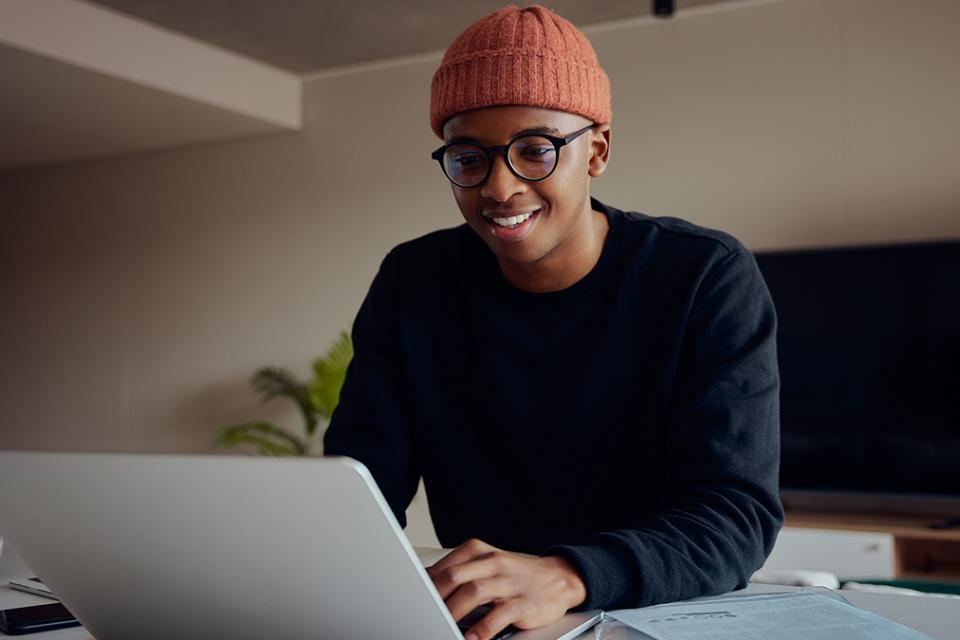 Join Ken Andersen, a continuing lecturer in the University Writing Program, and learn how to define your business in a concise and well-written executive summary.
Note: The two-page executive summary is a required deliverable in Round 1 of the Big Bang! Business Competition.
Why you should attend:
Ideas into Action workshops teach the knowledge and skills needed to move from concept to company—and to effectively compete in the annual UC Davis Big Bang! Business Competition.
Even if you don't wish to become an entrepreneur, the leadership skills you learn through the Ideas into Action workshop series and the Big Bang! will translate into whatever career path you chose. You'll learn to:
Solve complex problems
Be a part of and effectively lead cross-functional and cross-cultural teams
Make connections and build your network
Thrive in challenging times
 
The Ideas into Action workshop series is presented by the UC Davis Institute for Innovation and Entrepreneurship.