Latinx Student Association
Open to all GSM students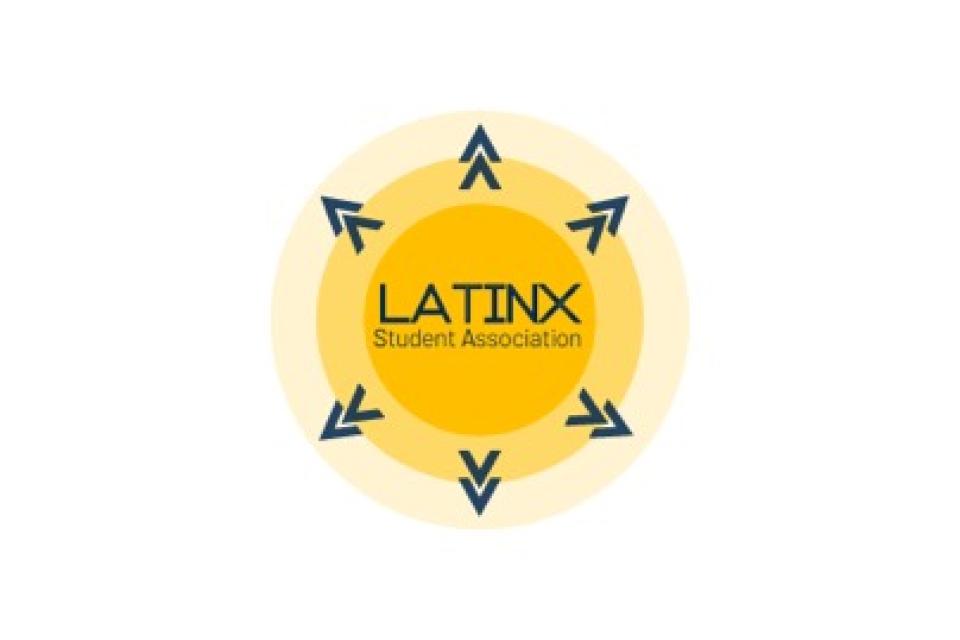 The Latinx Student Association is focused on providing a sense of community, professional development, academic pathways, and networking opportunities to our Latinx student population at the Graduate School of Management.
Community
Arena for Communication
Networking
Mentorship
Academic Pathways
Diversifying Business Knowledge
Emotional Support
Access to Resources
Fundraising (books, residentials, etc)
Liaison for GSM
Improving Communication
Academic Support / Coordination
Advocacy for Latinx students
Academic Support
Three Pillars: Objectives
The cornerstone of our club is our gente. Building strength and unity amongst our students, professionals and the communities that support us in an essential part of our objective. 
Mission
Our mission is to build a network to connect students and support their academic journey while preserving the Latinx culture and values. By strengthening the diversity of our ideas, the development of our students and the engagement of our community, we can foster unity and equality for all.
Unidos y Fuertes en acción, we thrive. Juntos Podemos!
Vision
Our vision is to build a safe and united network for Latinx students to learn, support, and thrive.  We aspire to build a future of success for our community that is rooted in the celebration of the diversity within our cultures and values.
Meet our Board