Discount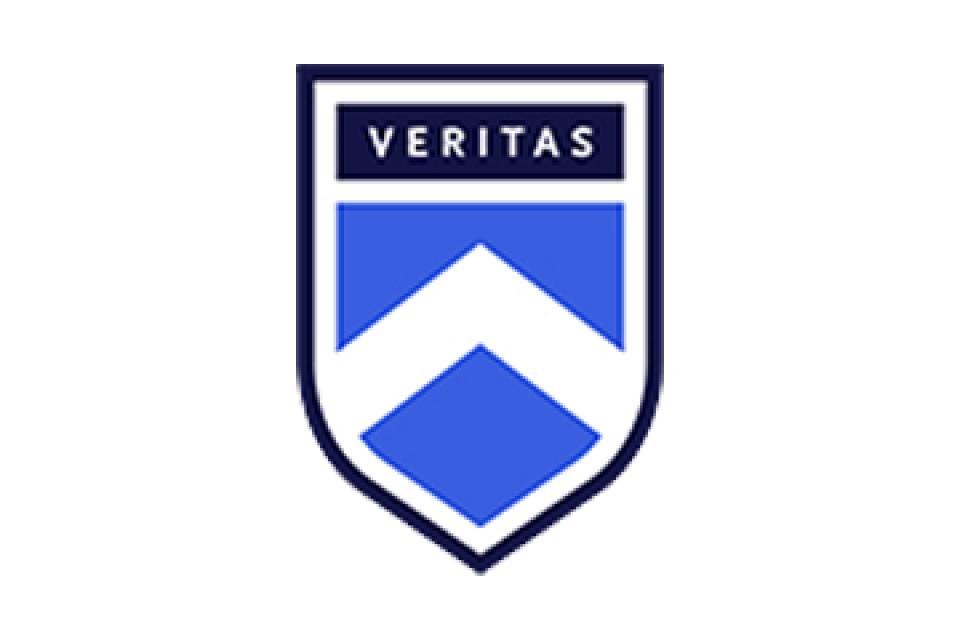 10% discount on courses listed below.
Course Information
In-Person Full Courses: $1,399
Live Online Full Courses: $1,399
GMAT On Demand: $699
The Full Course is 36 hours of live instruction taught by an instructor who scored in the 99th percentile on the GMAT.  The Full Course is offered in person or online through an advanced online learning platform.
Veritas Prep GMAT On Demand is a comprehensive self-study program that includes 12 interactive video lessons taught by Veritas Prep's lead GMAT instructor. GMAT On Demand students get all of the same material and resources that are included with the GMAT Full Course.
Discounted Now, Reimbursed When You Enroll
We currently reimburse up to $800 for prep materials for enrolled students.
Candidates should upload proof of payment to the admissions application or email the receipt to admissions@gsm.ucdavis.edu. Candidates must be admitted to the UC Davis program, enroll and attend fall 2022. Awards will be applied toward winter 2023 quarter fees.
Complete Form to Access Your Promotional Code