Analyst, Amazon Web Services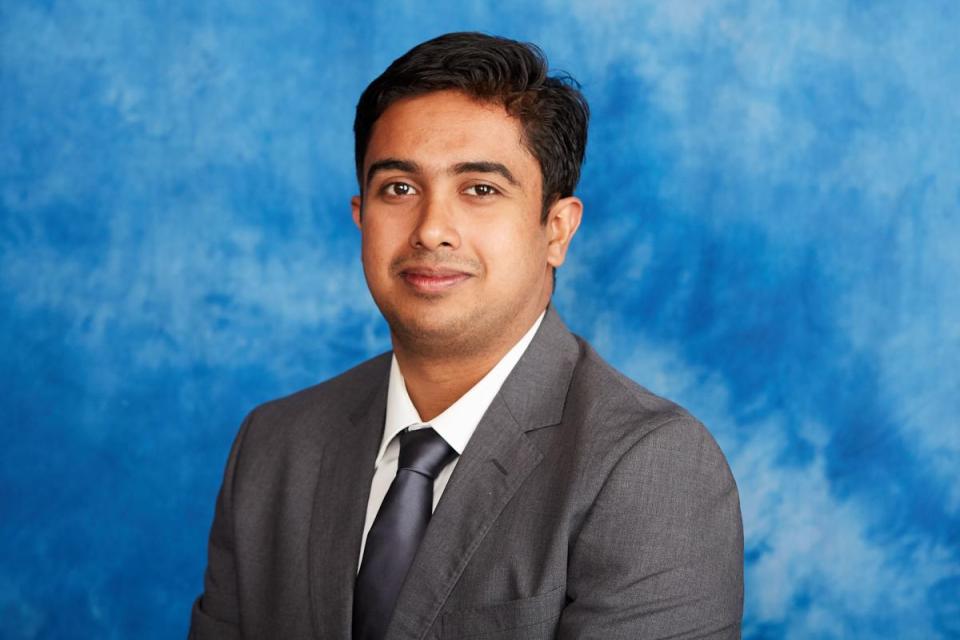 After obtaining his Master of Science in Business Analytics in 2019 from UC Davis, Abhinav started working in analytics at tech giant Amazon Web Services. Prior to this position he worked 2 years as a Product Analyst at Ola Cabs, a ridesharing company in India. NEW PARAGRAPH He graduated from the Indian Institute of Technology (BHU) in 2015 with a Masters in Industrial Chemistry where he served as a Student Representative at the Department's Undergraduate Committee. While there he also held an internship where he developed an algorithm in C++ to aid in research.
In his free time, he likes to step away and engage in the arts. He is a self-taught guitar player and an ardent fan of theatre (stage plays specifically) and has directed and acted in several plays.
Profile created 02/05/2021