Director of Business Development & Employer Partnerships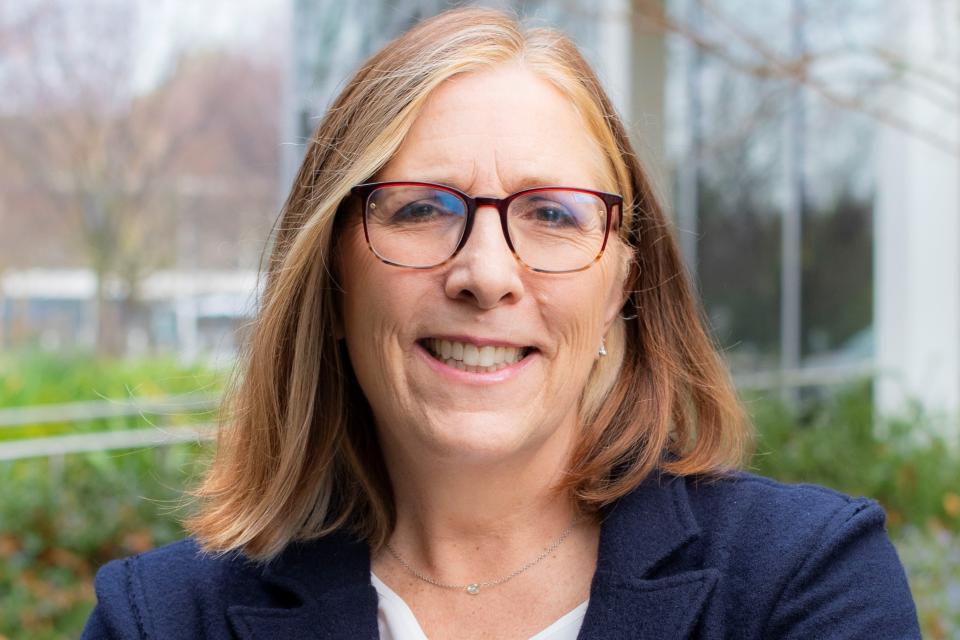 MBA, Marketing, NYU Stern School of Business
B.A., English, Kenyon College
Andrea McEvoy joined the Graduate School of Management's Career Development team as director of business development in December 2019, after working as senior manager in Corporate Education at the University of California, Berkeley.
Before UC Berkeley, McEvoy established Fortune 500 partnerships for Brandman University—part of the Chapman University System—and led marketing and communications efforts at California State University, East Bay's Division of Continuing and International Education.
She draws on this experience initiating and growing global corporate relations to expand career opportunities for graduate business students at UC Davis.
Her expertise includes aligning corporate leadership, talent, innovation, and functional excellence needs with the people and resources at University of California and beyond.
Before going into higher education, McEvoy managed the Thule USA brand, created advertising campaigns for Comcast Spotlight's clients, and promoted Group W Satellite (TNN) and Titan Sports (WWF)'s cable television programming.
McEvoy earned her MBA in marketing from New York University's Stern School of Business and her B.A. in English from Kenyon College. She enjoys spending time with her family and friends, hiking with her dog, organizing events and exploring new ideas.