Business Development Manager, MSBA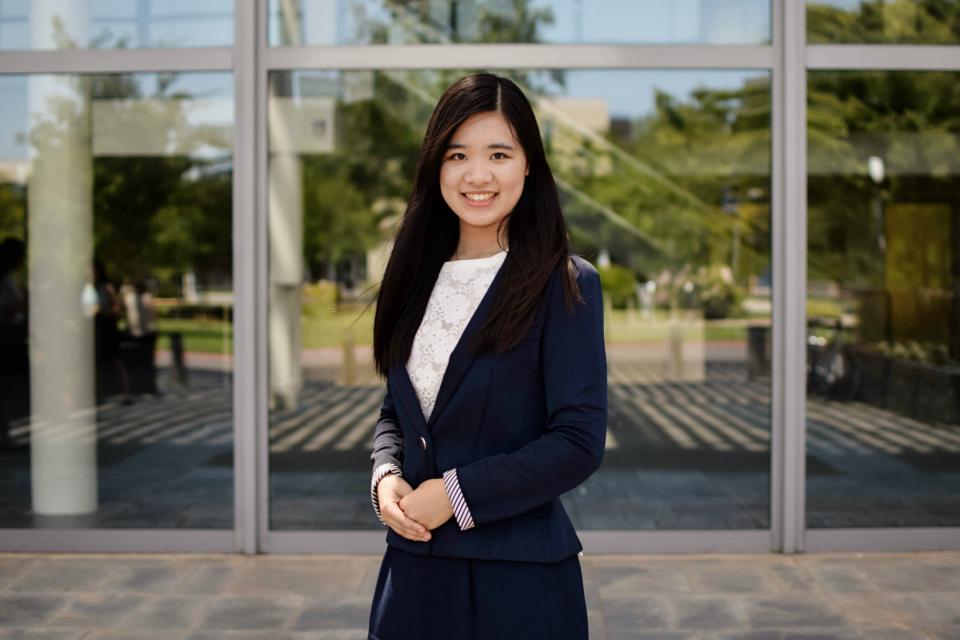 Catherine Jiang joined the school as a Business Development Manager for the Master of Science in Business Analytics program in May 2020. She is primarily focusing on building relationships with the business community and leveraging these relationships to match student team projects. In addition, Jiang provides general support for the effective implementation of the practicum course, as well as giving career development support to students to help them actualize their career goals to reality.
Prior to this role, she worked as a Financial Analyst at Oracle and Strategy Analyst at a unicorn startup in the travel industry. She graduated from UC Davis with a B.S. in Managerial Economics. 
Jiang lives in the South Bay, and she loves playing tennis, baking, and traveling.