Enrollment Counselor, MBA Programs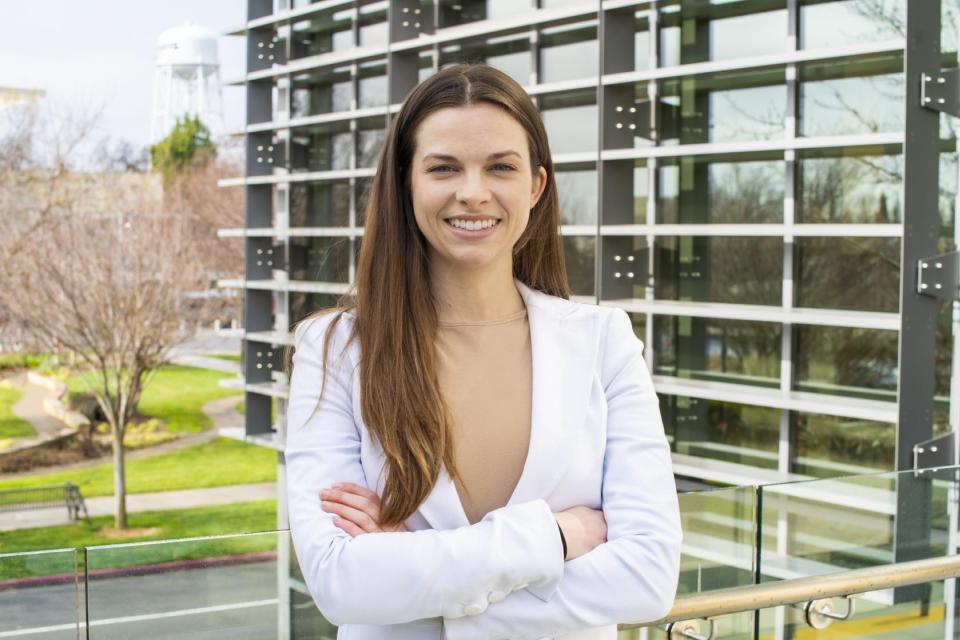 Bachelor of Arts Degree in Psychology from California State University, Sacramento
Chelsea Garner joined the Graduate School of Management as an enrollment counselor in early 2020. After working nearly three years for the UC Davis Division of Continuing and Professional Education as an academic records coordinator, where she oversaw a program with 900 students per year, and served as the main point of contact for various student needs.
She earned her Bachelor of Arts degree in Psychology from California State University, Sacramento, in 2012, and graduated with honors. As a student, Garner functioned as a Psychology Department student advisor, and research assistant. Having spent her first two years at a junior college, she understands the importance of access to education, and embracing alternative learning styles. While serving in AmeriCorps, she worked at a high school in downtown Los Angeles as the grant writer, where she secured funding for the school, which in turn increased graduation rates.
Garner is passionate about supporting student success, and engaging with students during their entire academic life cycle. Seeing students of all ages reach their academic goals, fuels her on a daily basis. When she is not working, she is busy cooking, immersing herself in pop culture, and as an adamant animal lover.