Lecturer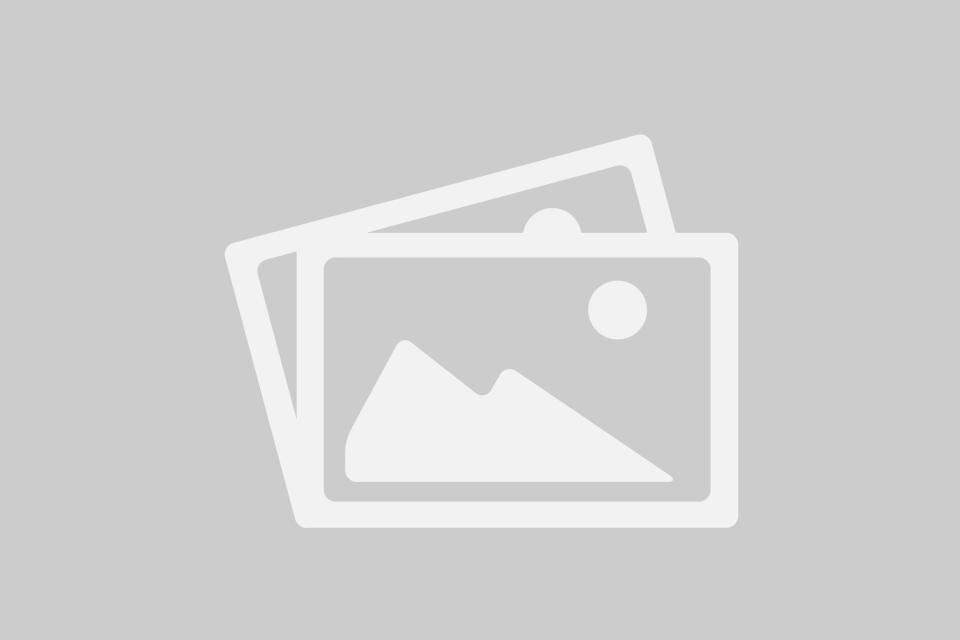 Ph.D., University of Wisconsin - Madison
Prior to earning his Ph.D at the University of Wisconsin-Madison, Clay Partridge worked as a senior audit associate at PwC in Dallas, TX.

Clay has taught undergraduate financial accounting courses at the University of Wisconsin and UC Davis. As a teaching assistant at the University of Wisconsin, Clay was recognized with the Henry C. Naiman Graduate Student Teaching Award.

Clay's research interests are in financial accounting and reporting. His research is primarily focused on accounting standard setting issues related to claims with characteristics of both liabilities and equity, such as EPS measurement, non-GAAP EPS reporting, and balance sheet classification of preferred stock.

Clay earned BBA in Accounting and Master of Accounting degrees from the University of Oklahoma and his CPA certification in the state of Texas in 2010.
Research Expertise: financial accounting and reporting, standard setting issues, financial instruments with characteristics of liabilities and equity