Online MBA Program Coordinator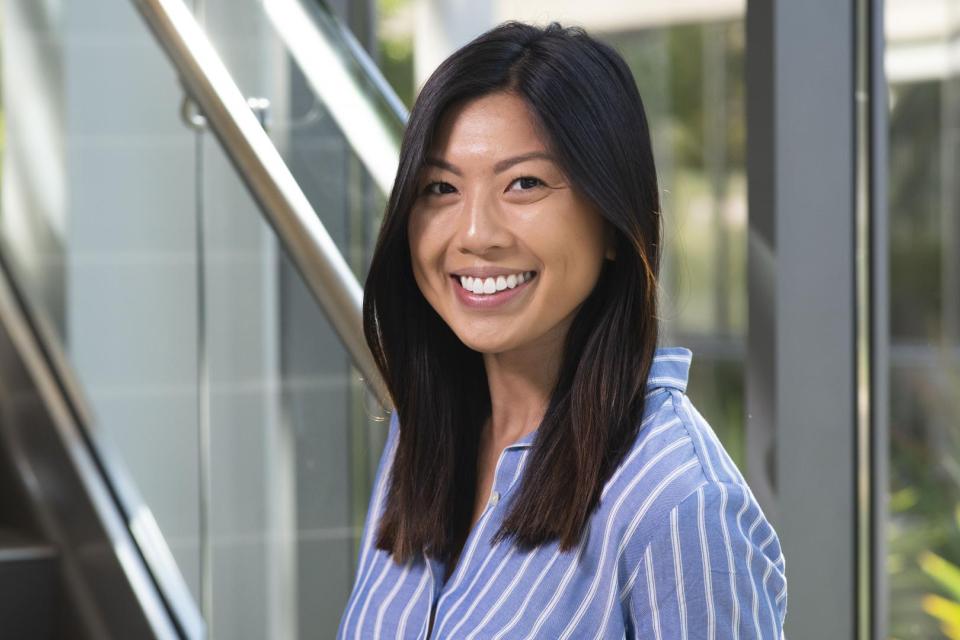 M.A., Counseling Psychology, University of San Francisco
B.S., Human Development, UC Davis
Eugenia Luu joined the Graduate School of Management as Online MBA program coordinator as the School welcomed its first cohort of students for the first online MBA program in the University of California system.
Luu previously served as the undergraduate programs coordinator in the Departments of Chemical Engineering and Materials Science and Engineering at UC Davis. She was responsible for managing undergraduate student services, including individualized and holistic academic advising, programs planning and development, outreach, recruitment, and retention.
Luu has been affiliated with UC Davis since 2010 and is passionate about her work in higher education. She has been a part of various committees charged with implementation of campus-wide initiatives. 
She earned her Master of Arts in Counseling Psychology with an emphasis in school counseling from the University of San Francisco. She also holds a Bachelor of Science in human development from UC Davis.