Sacramento and Bay Area Part-Time MBA Program Manager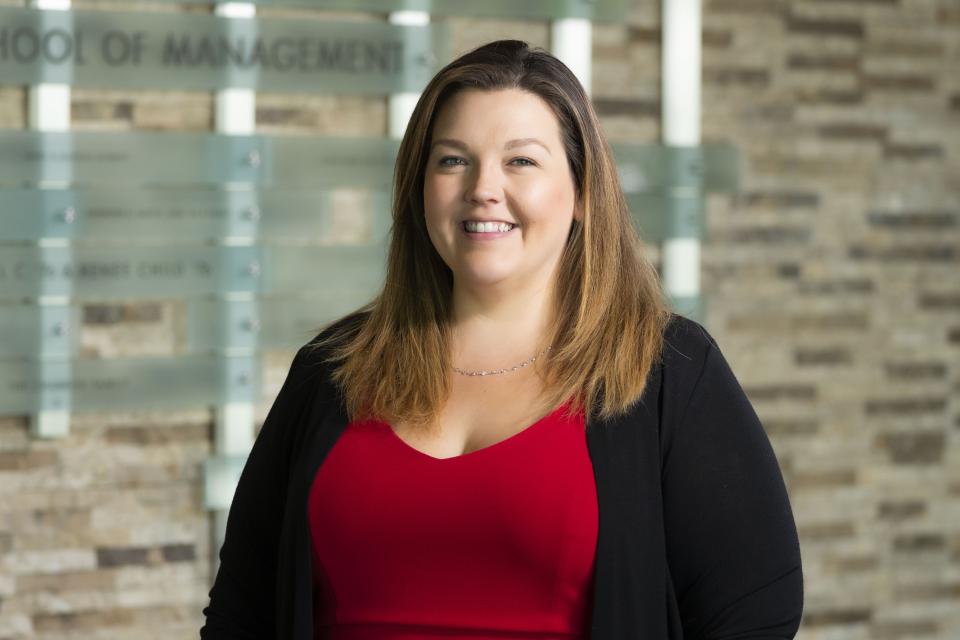 As part of the GSM's Student and Academic Services team, Heather works to provide guidance to students, faculty, and staff in regards to student programming, special events, and GSM activities; as well as supporting MBA recruiting and admissions activities. Before joining the Graduate School of Management in July 2019, Heather worked within Student Affairs for the undergraduate population on the main UC Davis campus. Heather is experienced in academic programming and guidance within a higher educational setting. Previous professional experience includes project management, event management, and administrative management across a variety of industries and companies.
Originally from Los Angeles, Heather is an avid Los Angeles Dodgers fan and tries to visit Southern California as often as possible.