Program Manager, Sacramento Part-Time MBA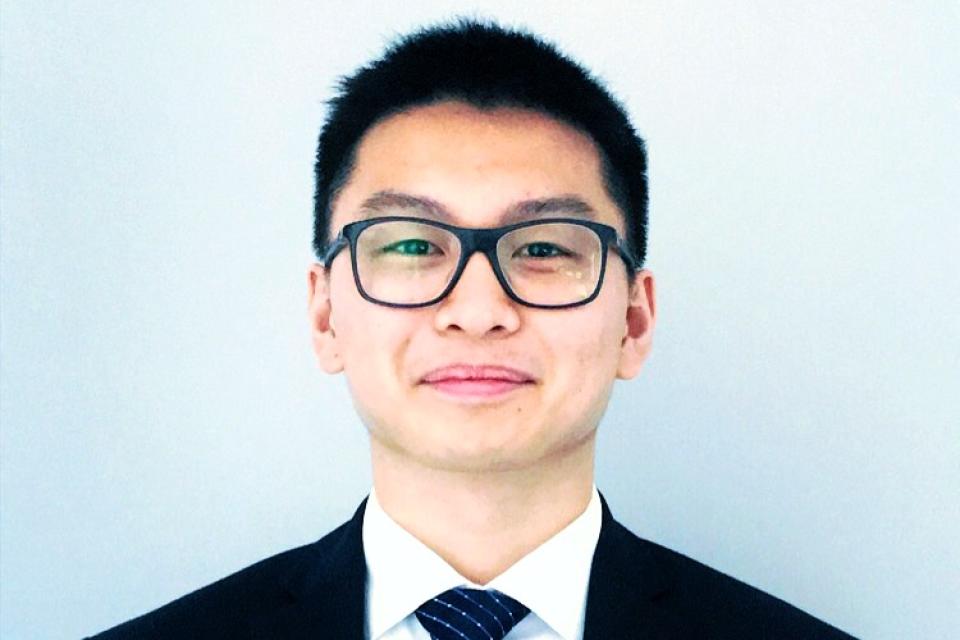 B.A., Philosophy, Wheaton College (MA)
Jason Choi is the Program Manager for the Graduate School of Management's Sacramento Part-Time MBA program, based out on the UC Davis Medical Center campus. 
Jason works directly with current Sacramento MBA candidates to serve as a resource hub, providing leadership and guidance on student programs, events, and registration to ensure a positive student and academic experience. Jason also collaborates with and assists the Admissions teams in providing information and assistance to prospective Sacramento MBA students and helps students acclimate to being a student again. 
Originally from New York City, Jason relocated to Hawai'i in 2017 where he worked in Housing and Residence Life at the University of Hawai'i at Hilo before joining UC Davis in 2019 and the Graduate School of Management team in 2021.