Lecturer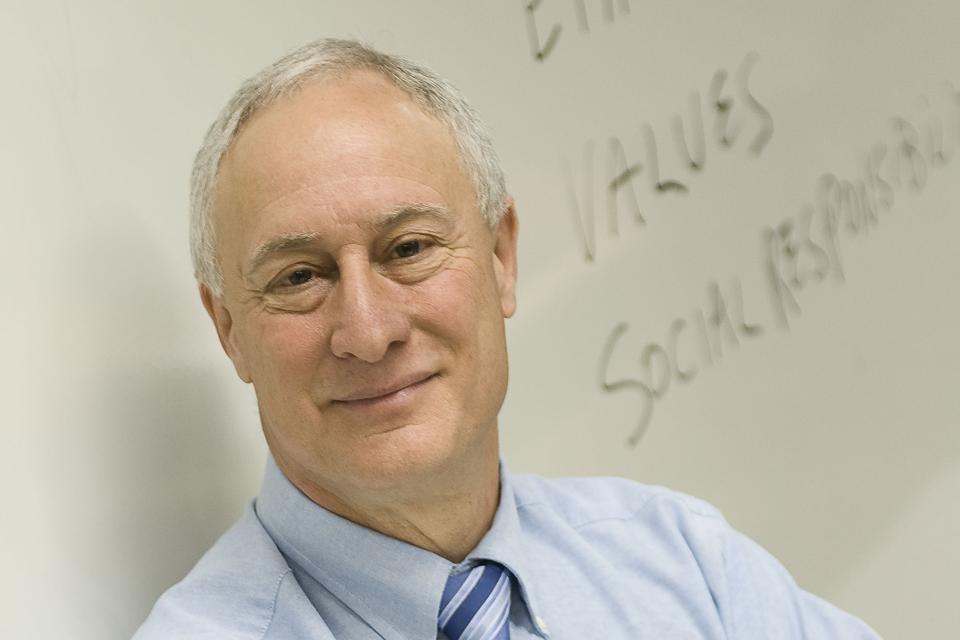 MBA, Case Western Reserve University, Weatherhead School of Management
Courses taught:
Fundamentals of Business Communication
Interpersonal Effectiveness
Personal Effectiveness
Project Management
Technology Management
John Goldberg has over 20 years of experience as an instructor and manager of corporate universities, including in Chiquita Brands International, a Fortune 500 company, and in the higher education and public sectors. Goldberg teaches management courses at the UC Davis Graduate School of Management and has been an invited speaker at numerous events including the following: Giving and Receiving Feedback, Center for Leadership Learning, 2017, Changes in Education, Project Management Institute Sacramento Valley Chapter, 2016, Emotional Intelligence, Center for Innovation of Leaders, 2015, Seven Compelling Leadership Traits, Association for Talent Development, 2013, Delivering and Facilitating Training Programs, Association for Talent Development, 2012.
Goldberg earned an MBA in organizational behavior from the Weatherhead School of Management at Case Western Reserve University. He has also earned certificates in Leadership, Manager and Supervisor Training and Train-the-Trainer.