Student Affairs & Liaison to the ASM, Full-Time MBA Ambassadors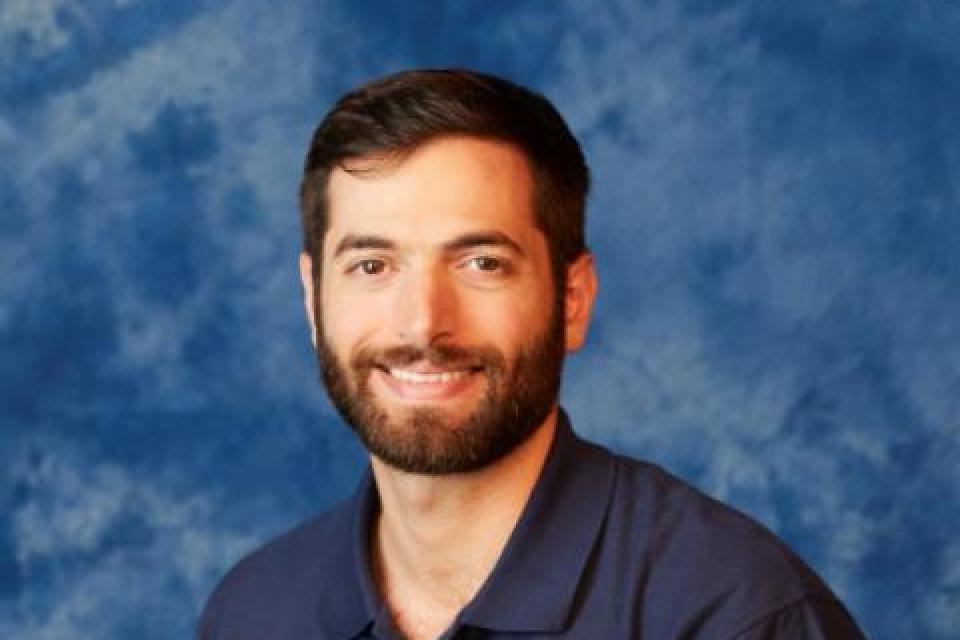 Student Leadership and Experience
Student Affairs Coordinator, UC Davis Full-Time MBA Ambassadors Program
Member – Associated Students of Management
Member – Davis Marketing & Product Management Club
Previous Degrees
Bachelor of Business Administration, Marketing & Psychology, University of Wisconsin-Madison
Software Engineering Immersion School, Hack Reactor, Full Stack Web Development
Previous Work Experience
Product Designer, Carta
Frontend Engineer, Beyond
Web Developer, Vulcun
Owner/Entrepreneur, University Yard Care
Fun Facts
I am a musician at heart; I play piano, harmonica, and dabble in percussion. My current favorite band is Vulfpeck.
I am ambidextrous.
When traveling, I will always seek nature over history.
My mom wanted to call me Sam, and my middle name is Adam; A missed opportunity if you ask me.