Assistant Director of Development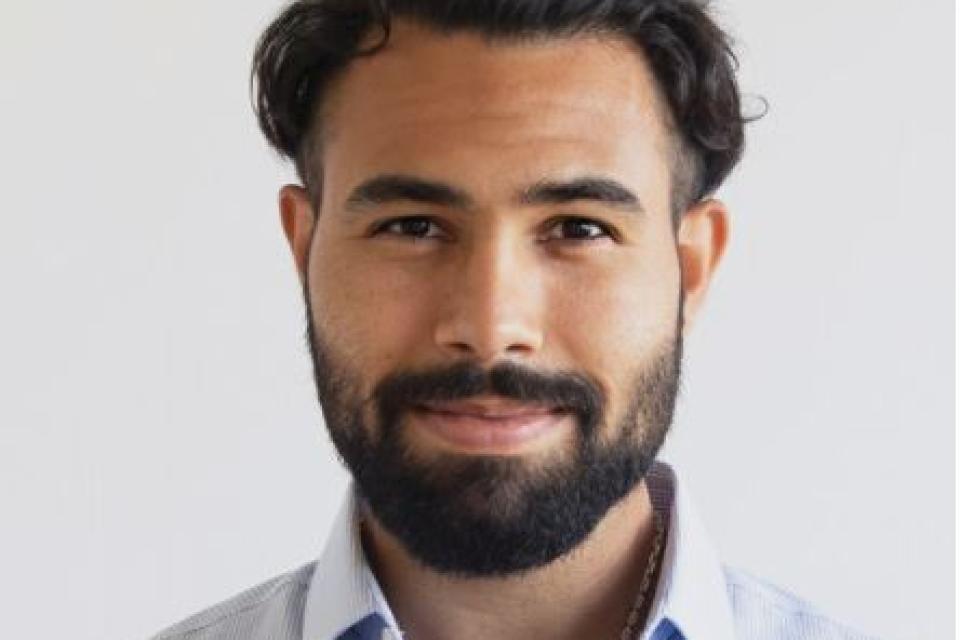 Karim Zelenka joined the Graduate School of Management in 2021 as Assistant Director of Development. Most recently, Zelenka worked closely with development officers across the UC Davis campus as a senior prospect research analyst with the Prospect Management and Research team. He has spent time volunteering with a youth-arts organization in the Bay Area, previously worked on the Principal Gifts team at the Johns Hopkins University, and with Catholic Relief Services both with development and the internal audit team, which allowed him to travel and work in West Africa and Eastern Europe.
Zelenka holds a bachelor's degree from the American University in Washington D.C., was raised in Italy, and speaks four languages. He enjoys long trail runs, tennis, the movies, and concerts.