Senior Director of Development and External Affairs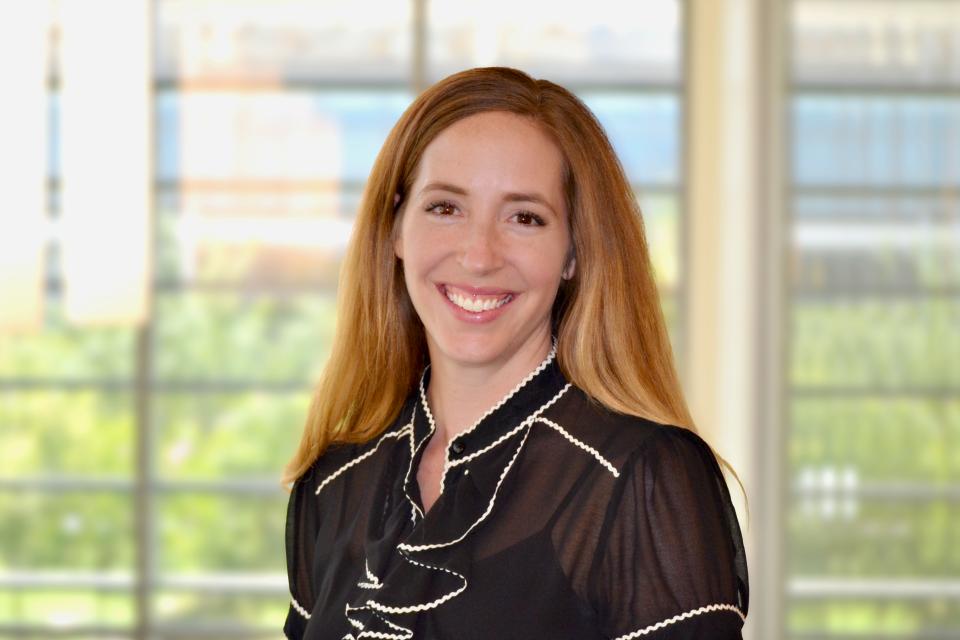 Lana Watts brings more than 10 years of fundraising and business development experience to the Graduate School of Management. Most recently, she served for more than six years with the United Way of Metropolitan Dallas where she worked as a development officer responsible for corporate workplace campaigns. Watts's role allowed her to cultivate relationships with United Way's loyal donors and major donors while increasing their interest and involvement with organization.
She also worked closely volunteers to help them create successful workplace campaigns, such as Frito-Lay's campaign, which raised more than $3 million annually. Before her fundraising at United Way, Watts worked as an account executive at Moroch, J. Walter Thompson and Publicis advertising agencies. She holds a bachelor of business administration degree from Texas A&M University.