Email Marketing Specialist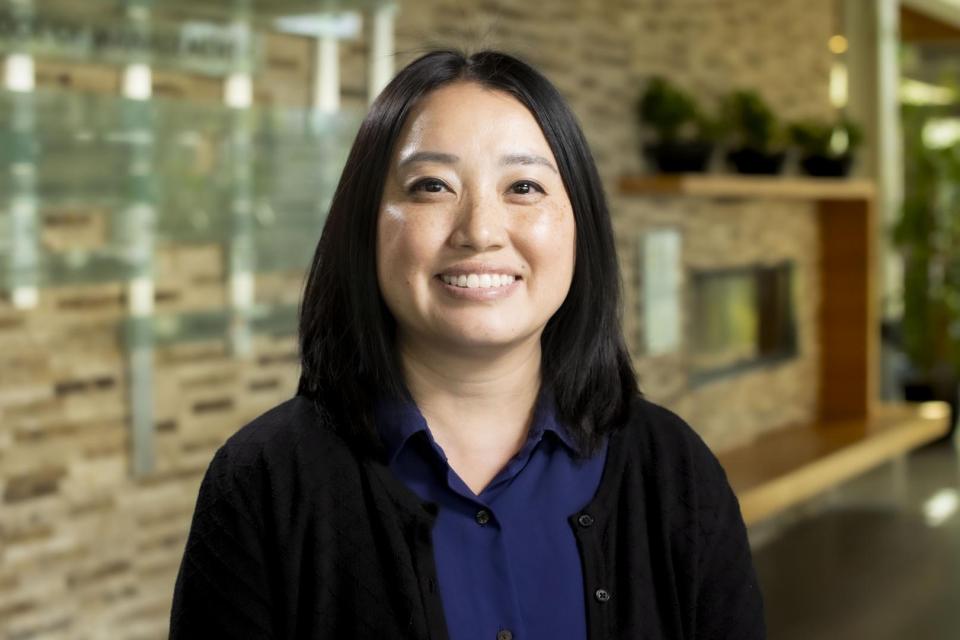 Mary brings over 10 years of knowledge in digital and CRM marketing. Prior to joining the Graduate School of Management, Mary spent six years at Delaware North Parks and Resorts, a global food service and hospitality management company. Her relentless dedication helped the division grow their CRM marketing programs, guest surveys, user generated content and social media contests.
Mary brings the same dedication and enthusiasm to the Graduate School of Management as an email marketing specialist. She manages the transactional and promotional email marketing plans for the graduate business programs. She is extremely passionate about creating effective email marketing campaigns with engaging messages and target audiences.
When she is not busy A/B testing subject lines or building emails, she loves to spend time with her three children and husband, reading and cooking.