Lecturer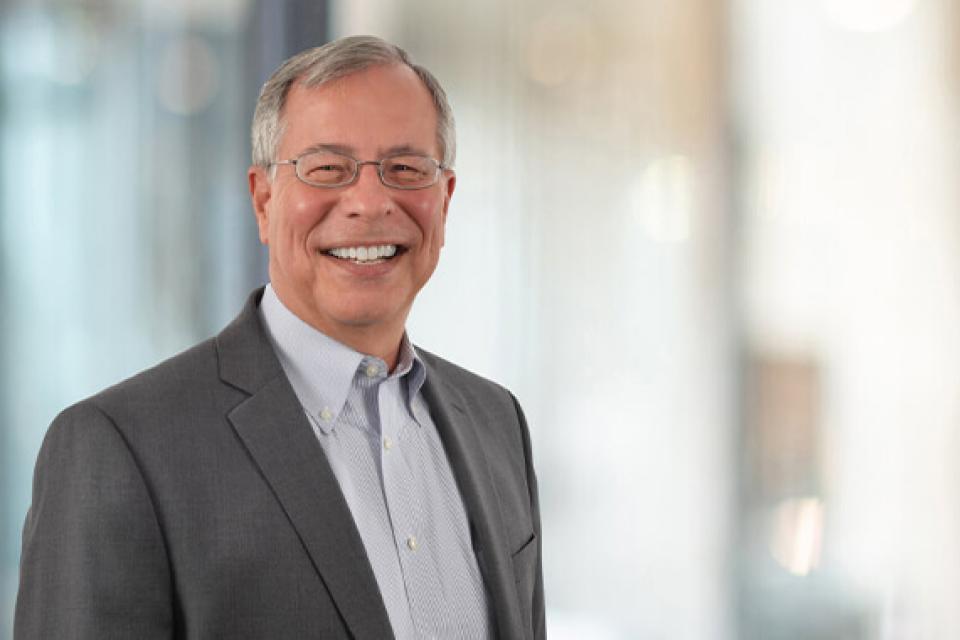 MBA and B.S., California State University, Sacramento
Research Expertise: Forensic Accounting
Mike Ueltzen has testified as an expert witness in cases throughout the United States in federal and state courts in matters that involved both civil and criminal claims and in arbitrations. He has also served as a federal special master, court appointed expert, referee, mediator, and an arbitrator.
Ueltzen is currently semi-retired but continues to work as an independent forensic accounting consultant for the courts, counsel, and business organizations.  Prior to his retirement in 2018, he merged with a national CPA firm in 2015, he was a partner in the forensic accounting firm of Ueltzen & Company, LLP for 20 years and prior to that, was the managing partner of a local CPA firm and worked with a national firm (KPMG).
Ueltzen is active in the profession. He is a member of the American Institute of CPAs where he was the chair of the National Accreditation Commission, a chair of the Forensic and Valuation Services Executive Committee, a chair of the Certified in Financial Forensics Accreditation Committee, a member of the AICPA Council which is the governing body of the American Institute of CPAs, in addition to serving as a member of several other senior committees. He has received a Sustained Contribution Award from the AICPA for his service to the profession. Ueltzen is also a member of the California Society of CPAs where he served as the President of the Board and is a recipient of the Distinguished Service Award. Ueltzen also served as a chair or member of several other state committees.
Ueltzen is active in the local community where is currently on the board of directors for the California Museum, Broadway Sacramento and the related Foundation, and the California State Library Foundation. He previously served on the Board of Directors of BloodSource, a regional blood banking non-profit organization, for 20 years including two terms as Chair of the Board.
In addition to his prior involvement with the UC Davis MPAc program, Ueltzen was also a faculty member of the National Judicial College and the Federal Judicial Center where he taught accounting and auditing to federal and state court judges.