Lecturer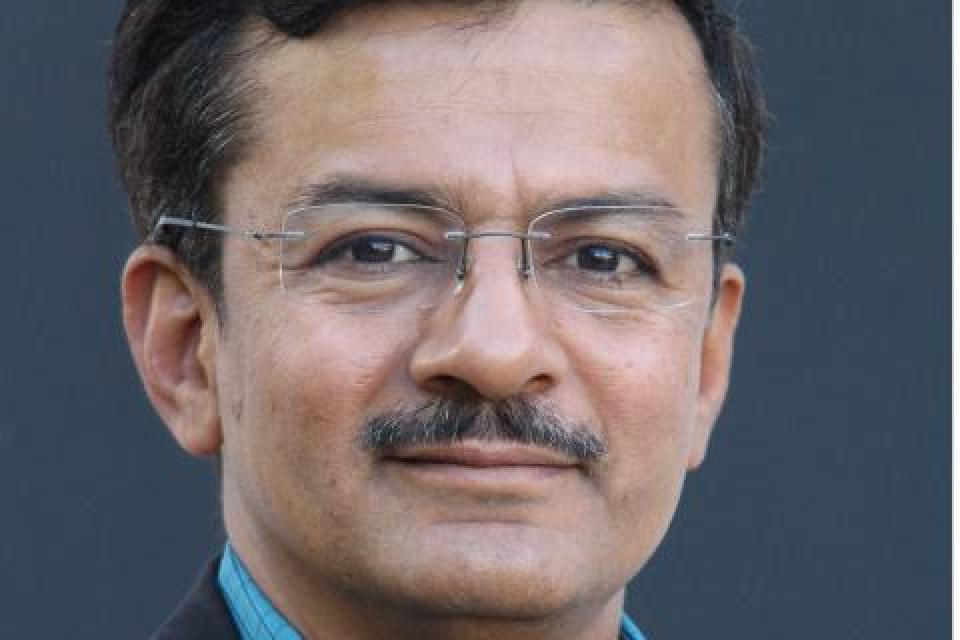 Lecturer Nishith Mathur has extensive experience leading large Organization Change programs for implementation of business strategy, business processes, and IT systems in several domains including electronics, high-tech, manufacturing and automotive sectors.
He has worked at companies such as Accenture, IBM and Tech Mahindra.
Currently, he is Chief Solutions Officer at Infogain Inc., a Los Gatos headquartered software engineering services company where he is responsible for all technology solutions for their clients.