Deputy Director, Online MBA Program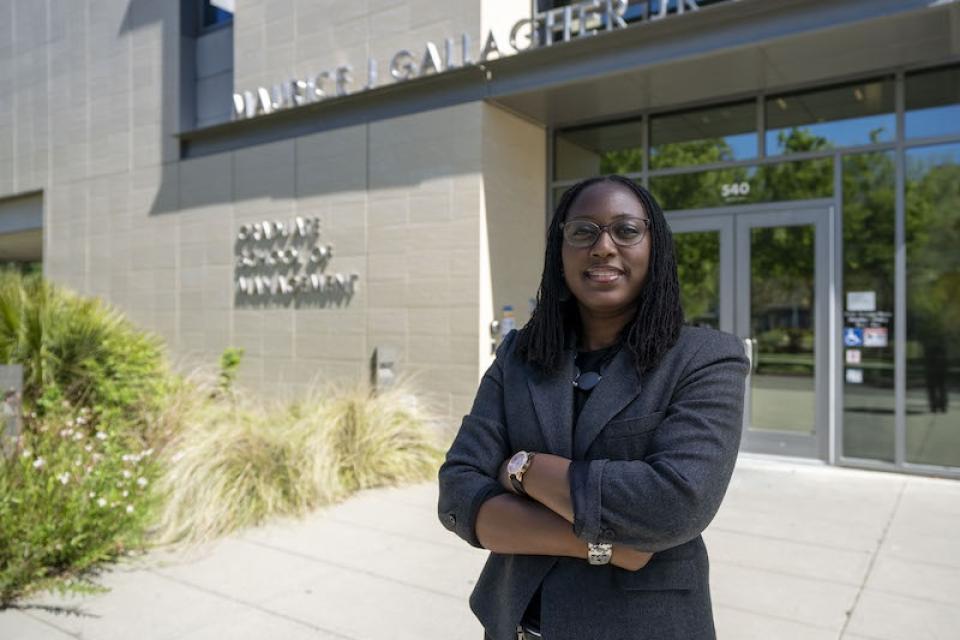 Omega Lee is the Deputy Director Online MBA (OMBA) program and is responsible for providing program leadership and strategy. She supports the operations of the OMBA program with the overall functional focus on the student experience.
Before this position, Lee served as the acting School Certifying Official and Veterans Services Coordinator for the University. In that role, she supported student veterans achieve their academic and career goals. She has worked in higher education for over a decade and is passionate about supporting students in every aspect of their education.