Lecturer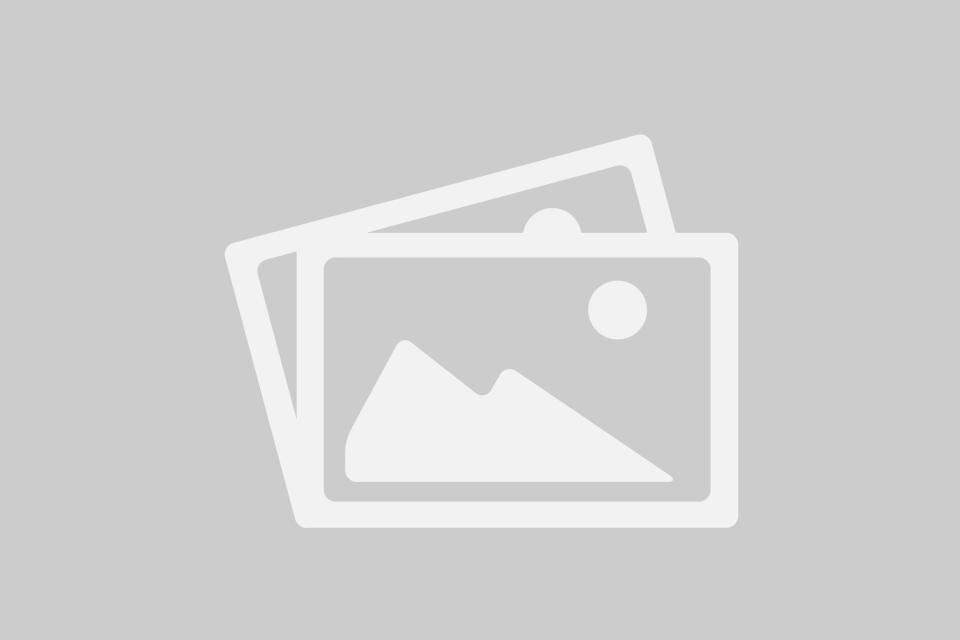 Ph.D., UCLA Anderson Graduate School of Management
Sally Hamilton, Ph.D. has lectured for the UC Davis Graduate School of Management since 2015. She teaches accounting at both the graduate and undergraduate levels. She has taught Managerial Accounting and Cost Management. She has extensive experience both in industry and teaching. She was a Clinical Assistant Professor for Drexel University Sacramento for 5 years.
Dr. Hamilton's academic background includes teaching finance and accounting for Drexel University Sacramento, Santa Clara University, and the Ecole Superior de Commerce in Rouen France. She has an extensive background in teaching quantitative courses online as well as in a traditional classroom.
In addition to her academic experience Dr. Hamilton worked for a number of years in Silicon Valley, with over 10 years in a financial systems role for semiconductor companies. Her work included manufacturing controller, management accounting, global transfer pricing, distributor accounting, supply chain integration and Sarbanes Oxley remediation.
She received her Ph.D. from UCLA's Anderson Graduate School of Management. She also holds degrees from UC Davis and University of San Diego.