Director of Analytics Strategy, Master of Science in Business Analytics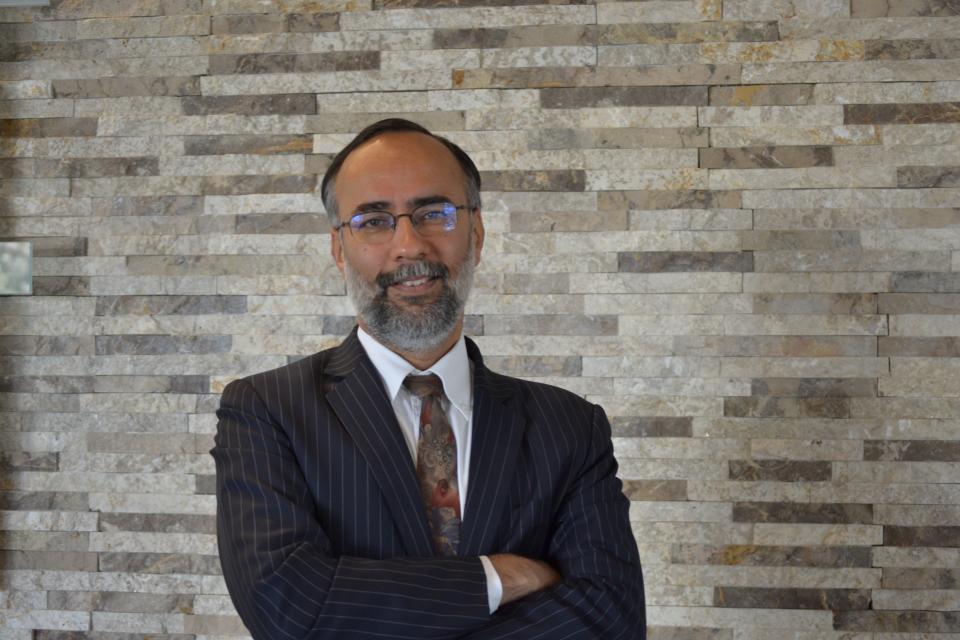 Long-time Silicon Valley tech executive and educator Sanjay Saigal is director of analytics strategy for the Master of Science in Business Analytics program. He is concurrently a lecturer in the UC Davis MBA and MSBA programs.
Following graduate work in applied mathematics at Rice University, Saigal has had multiple consulting and entrepreneurship roles, primarily in Silicon Valley. In 2011, he founded St. Stephen's Institute for Management Excellence in New Delhi, India, which he also ran through 2014. He has taught decision-making and supply chain management at the UC Davis Graduate School of Management since 2008.