Bay Area Part-Time MBA Program Manager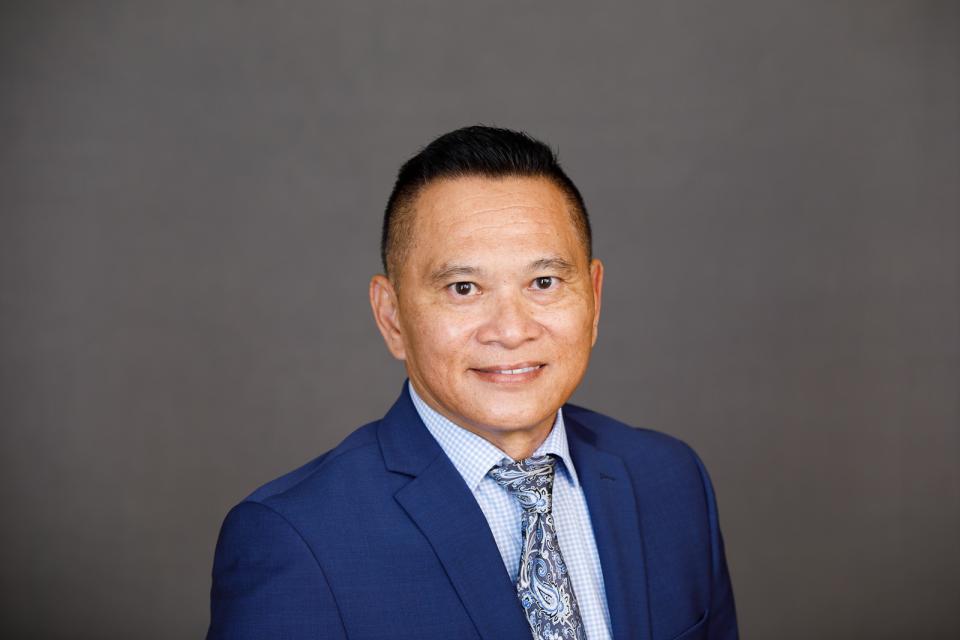 As Graduate School of Management's Bay Area Part-Time MBA Program Manager, Sayana Saing, works to provide advice and guidance to diverse students, faculty, staff, alumni, applicants, company representatives, and the general public regarding MBA policies & procedures, deadlines and events.
Sayana earned his Bachelor's degree from the California State University of East Bay and has two-decades working experience in higher education.
He is passionate about supporting student success and engaging during their entire academic life cycle. Seeing students of all ages, ethnicities and social backgrounds reach their educational goals fuel him daily.
He loves to spend time with family and his dog Rocco, going for a walk, ride his electric bike and travel when he is not working.
Work Hours:
Tuesday–Thursday
8:00 AM to 5:00 PM
Friday
12:00 PM to 8:00 PM
Saturday 
8:00 AM to 5:00 PM