Content Writer/Editor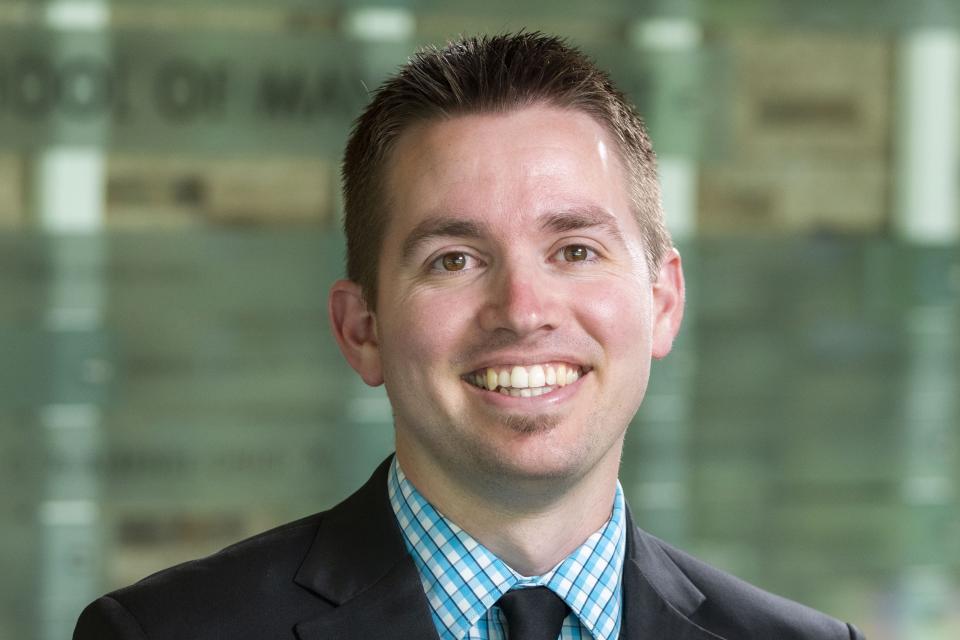 M.E., Higher Education Administration, Upper Iowa University
B.A., Communication, University of California, Santa Barbara
Steven Wilson-Maggard is an experienced and versatile marketing and communications specialist with a passion for digital content creation, storytelling, videography and social media engagement. With more than a decade of strategic communications experience, Wilson-Maggard brings valuable skills to a diverse and talented team at UC Davis' Graduate School of Management.
As Content Writer/Editor, Wilson-Maggard contributes byline articles and provides editorial advice to contributing students, faculty, staff, alumni, donors and business leaders. Working closely with the web director, social media specialist and visual communications specialist, he serves as managing editor of the school's blog, overseeing the writing and editing of posts and working with the team to create engaging visuals across all school platforms.
Before joining UC Davis, Wilson-Maggard served as a Public Information Officer for the California Department of Veterans Affairs where he led statewide efforts to inform California's 1.7 million veterans of their earned benefits and services. He also enjoyed roles as an award-winning Sports Editor for the Roseville Press Tribune newspaper and as the lead writer for the Sacramento Kings.
Wilson-Maggard is passionate about crafting engaging and interesting stories and leveraging technology to effectively share content, connect communities, and involve audiences. When he is not working, Steven enjoys spending time with family and friends, watching football, reading, running and keeping up with the latest digital trends.
Wilson-Maggard received his B.A. in communication from the University of California, Santa Barbara, in 2011. He earned his M.Ed. in higher education administration from Upper Iowa University in 2014.