Associate Director, Master of Professional Accountancy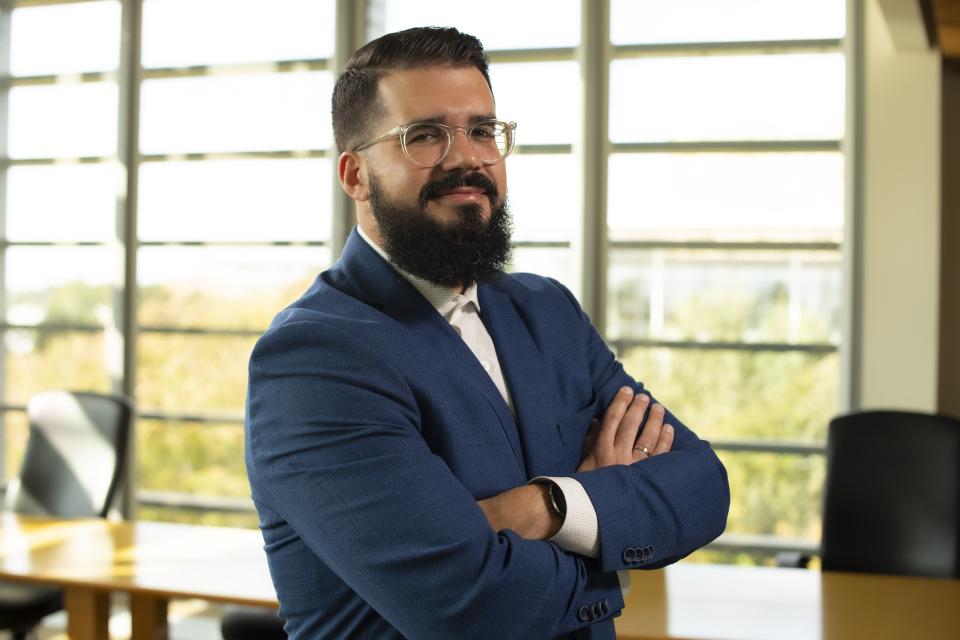 William Orta is the associate director for the Master of Professional Accountancy (MPAc) program.
Orta previously worked at the University of Miami, where he held various administrative roles for the Office of Graduate Studies at the Miller School of Medicine, including serving as program manager for the Master of Science in Biomedical Sciences (MiBS), an intensive 10-month program for students interested in careers in medicine or basic science research. He administered MiBS as it was launched and took the lead on everything from recruitment to advising to serving as the program's sole nonfaculty administrator.
Orta and his wife, Jessica, were looking to expand their life experiences by moving to California. After finding work that aligns with their career advancements in Davis and Roseville, respectively, they sold their belongings, packed what was left into Jessica's Volkswagen and drove, along with dog Gilly, across the country to start a new adventure in Northern California. As a Miami native, Orta will miss the Cuban sandwiches, but he's glad to leave the humidity behind.