Schedule a Personal Consultation
Master of Professional Accountancy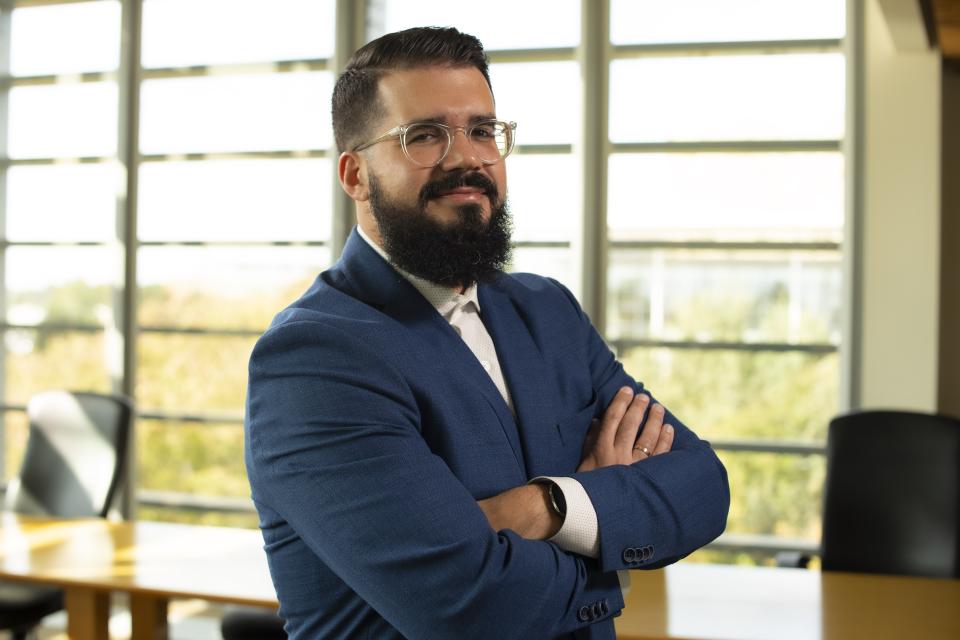 Connect one-on-one with MPAc Associate Director William Orta. Have your questions answered through our online conference platform. Gain an insider's perspective on your application, program costs, student life, next steps and career outlook.
Find a Consultation Time
Register for one appointment at a time. To cancel, please notify us 24 hours in advance.
Consultation time slots are generally available Monday to Friday from 8 a.m. to 3 p.m. PST; a 24-hour notice is required.
Having trouble registering? Contact William Orta with two available dates/times.