Immerse yourself in a close-knit community that inspires others to achieve, helps others to succeed, builds trust and challenges you as a collaborative leader.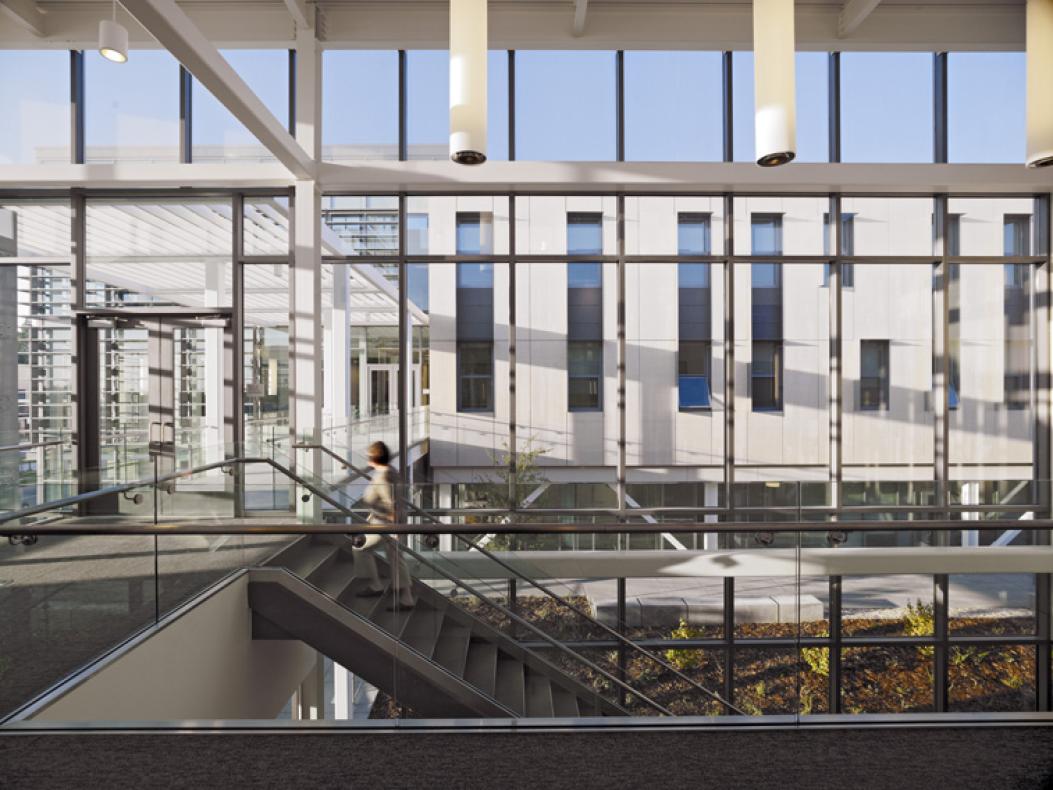 Game-changing innovation.
Our campuses span Northern California's global innovation hubs, connecting you to extraordinary opportunities and valuable networks.
Our students and alumni are making a positive impact everyday, consulting for clients, launching new ventures and leading global teams.
Collaboration is in our DNA.
We encourage you to learn more about our degree programs, our international recognition and trailblazing faculty research.
Top 2
Globally for Faculty Quality (The Economist, Which MBA? 2021)
Top 30
Full-Time MBA in U.S. (Fortune 2021)
Top 20
Public Part-Time MBA in U.S. (U.S. News & World Report)
Top 10
MSBA Globally for Value for Money (QS 2021)
More Events
-
Connect with the UC Davis MSBA team and students as we head into our first application round for entering the program in 2023. Our MSBA application will go live on August 1, and you can start a new application on or after that date. Please visit the following link when ready. Start your application. 

Learn about this STEM-designated program in San Francisco which is ranked No. 7 worldwide for value for money. You'll hear more about what your year will look like between the rigorous curriculum, unique year-long practicum experience with live clients, and opportunities to network with alumni from companies that include Amazon, Google, Tesla, Square, PayPal, eBay and more. 

We will also discuss the admissions process and share tips to get your application noticed.

Attendees to this session will be eligible to have their Summer 2023 MSBA application fee waived. Please note that you must fill out the survey administered during the session to qualify for the waiver.
Webinar information will be sent upon registration.
-
Bay Area Part-Time MBA
Join us for a UC Davis MBA class visit and experience firsthand our collaborative and close-knit community. You will have the opportunity to chat with an MBA Student Ambassador, meet the faculty member of the class visit and observe the student dynamic. We look forward to seeing you!
Articulation & Critical Thinking
Instructor: Brian Kennedy
Course Description: Develop competency in business writing and oral presentations. Build critical thinking skills. Topics include behavioral economics, false claims, deductive and inductive reasoning, correlation/causality, and business ethics. 
---
Why a UC Davis MBA?
There are countless benefits to earning an MBA. From moving up the career ladder, to gaining the skills you need to switch fields or start your own business, an MBA opens many new professional doors to you.
Our programs are offered at the UC Davis campus, the San Francisco Bay Area—the world's foremost hub of innovation, and in Sacramento—California's thriving state capital. Learn more about our:
No. 2 ranked faculty in the world, and our commitment to personal student learning.
Industry Immersions that tap UC Davis' corporate network and trailblazing research strengths.
Collaborative Leadership Program that will prepare you to lead teams in today's complex global business world.