Top 20 Online MBA
Offering first-of-its-kind access to a nationally ranked University of California management school, MBA@UCDavis provides a top-quality, transformational experience—your opportunity to earn a UC Davis graduate business degree from anywhere in the world.
Image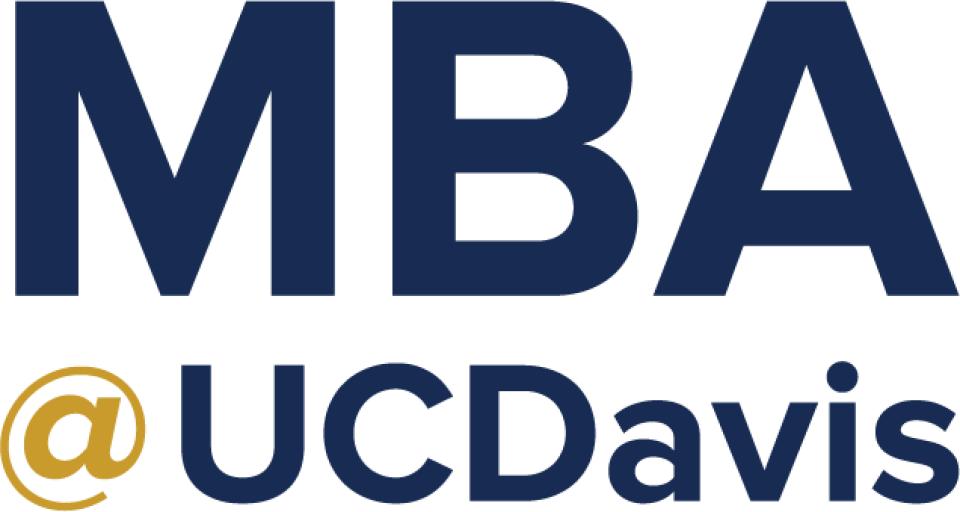 Through a close-knit online community and in-person residential experiences, we empower you to collaborate with a group of diverse, highly motivated, caring professionals who will challenge you to be your best.
We'll connect you with our global alumni network and corporate partners across Northern California. You'll benefit from strong relationships we've built in Silicon Valley.
Our STEM-designated program reflects UC Davis' nationally recognized leadership in the STEM fields. Our rigorous curriculum emphasizes quantitative analysis and data-driven decision-making, which will prepare you for leadership roles in STEM fields.
Innovative application of data in business decision making has become a highly valued skill demanded by employers—especially here in Northern California and Silicon Valley.
The centerpiece of the MBA@UCDavis online experience is the live online classes where you will participate in spirited, face-to-face conversations with your peers and our world-class faculty through our state-of-the-art technology platform.
Admissions
We seek students whose academic background, professional experience and leadership abilities meet the rigorous demands of our nationally ranked MBA programs.
MBA@UCDavis offers professionals the ability to start classes four times per year. We accept applications on a rolling admissions schedule.
GMAT waivers are available for qualified applicants.
Tuition and Financial Aid
We encourage you to explore all avenues for financing your MBA program. You may be eligible for funding options such as student loans, scholarships, corporate sponsorship or military education benefits. 
Admitted students have the opportunity to apply to defer their tuition payments for the latter half of the program (up to $52,740) at 0% interest.
Learn more about tuition for the current academic calendar for all MBA programs