UC Davis' Graduate School of Management can offer you an MBA experience unlike any other.  We are among the top 10 percent full-time MBA programs in the country located in a quintessential college-town with easy access to the economic engines of the 5th largest economy in the world.
You'll learn from globally ranked faculty—who have both practical and academic expertise—in classes sized so professors will know you by name. You will be part of a close-knit team of motivated students, working together on hands-on projects and challenging each other through practical and innovative curriculum. You will be part of a collaborative, friendly and highly educated community that is tied to one of top five public universities in the world.
You will have the optimal MBA experience allowing you to catapult your career and make a difference in the world.
Image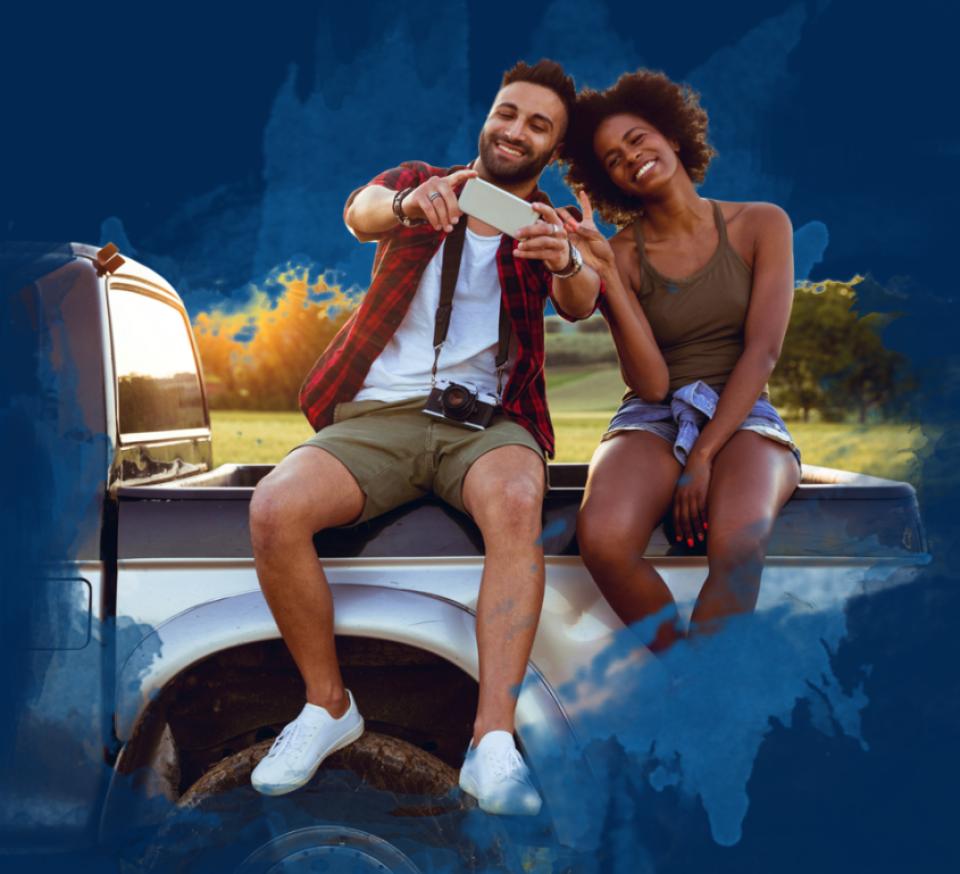 All of Northern California

is Within Reach

We're a day trip away from the beach, snowy mountains, San Francisco, Silicon Valley and six national parks! The capital of California, Sacramento, is only 15 miles from Davis. Whether you're into skiing, museums, food, wine, technology, politics, big cities or wide-open spaces, your interests are close to UC Davis.
Video Gallery: Graduate School of Management Student Life