Master of Professional Accountancy
Become CPA eligible in 9 months
A different kind of business school.
You'll be immersed in a close-knit community that inspires others to achieve, helps others to succeed, shares resources without expectations, builds trust, and challenges you to become your best self.
Become CPA eligible in 9 months.
Curriculum that provides the necessary accounting coursework to pass the CPA exam and puts you in the fast lane to success in one of the hottest job sectors.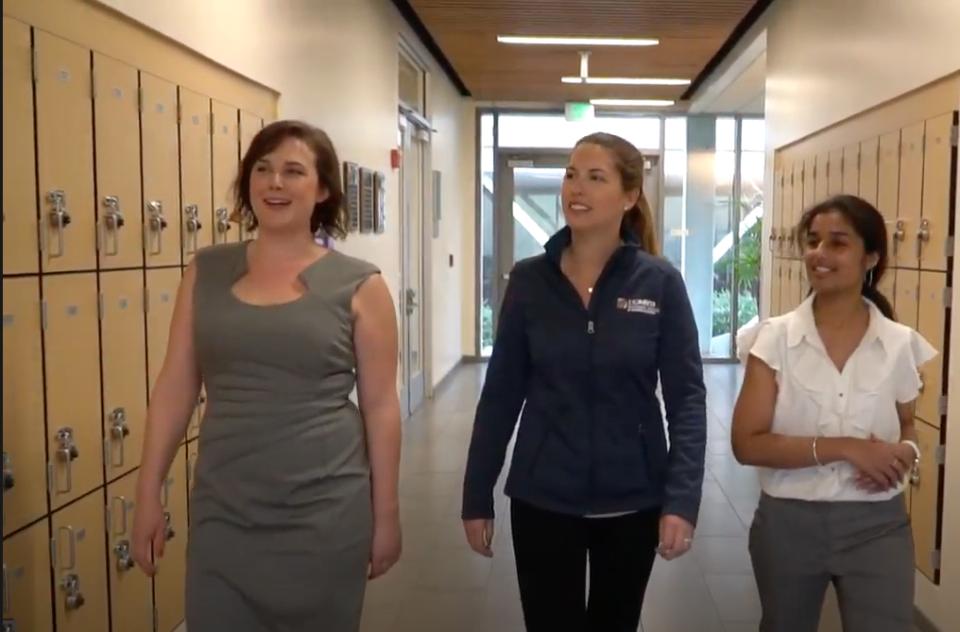 Proven Return on Investment
100%
U.S. Eligible Graduates Received Career Offers 6 Months Before Graduation (Class of 2023)
$76K+
Average Starting Salary (Class of 2023)
UC Davis Experience
Take advantage of all the opportunities that UC Davis' world-class research university community has to offer, from the arts and theater to sports and campus traditions.
Classrooms to Interviews
We help you bridge your classroom experience with the global job market through a series of activities, career fairs and workshops.
Close-knit Community
Collaborate with classmates, faculty, alumni and executives from all over the world who will challenge you to be your best self.
College-town Lifestyle
You'll enjoy a quintessential college-town lifestyle with easy access to the economic engines driving the world's 5th largest economy.
World-class Faculty
You'll benefit from our distinguished professors' depth of knowledge and personal attention
Career Accelerator
You will work closely with our career development team to prepare for your professional advancement.
Your Community
Incoming Class of 2022
33
Number of Incoming Students
3
Average Years of Work Experience
3.5
Average Undergraduate GPA