The Kickoff: Big Bang! Business Competition and Little Bang! Pitch + Poster Competition, Workshops
Opportunities in Innovation and Entrepreneurship
October 18, 2022 5:00pm - 8:00pm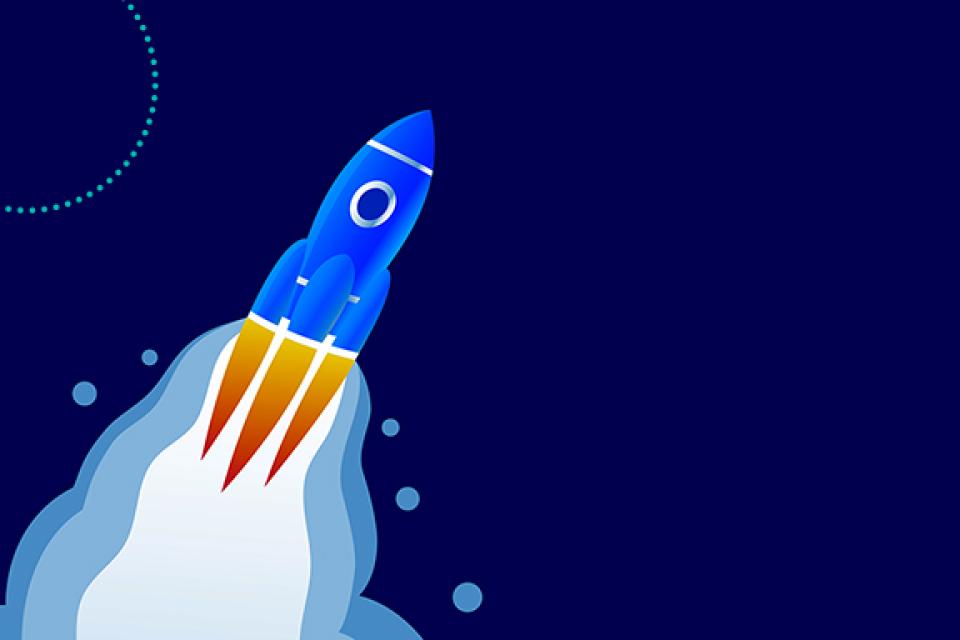 Join us as we celebrate Aggie innovators and kick off key opportunities to help you launch or advance your entrepreneurial journey.
The Big Bang! Business Competition and Little Bang! Pitch + Poster Competition help you get started and grow as an entrepreneur. The Ideas into Action workshops give you the knowledge and tools to succeed.
Join us and:
Connect with fellow Aggie innovators.
Start building your team.
Hear from a panel of past Little Bang! and Big Bang! winners.
Decide which competition is best for you—it may be both!
Get motivated to vie for cash prizes.
Discover how you can grow your entrepreneurial skills and knowledge.
Celebrate innovation and entrepreneurship at UC Davis and beyond.
Get inspired to launch or advance your entrepreneurial journey!
Past Winners Panel includes:
Regina Hoang and Kourosh Vali | Storx Technologies | 2022 Big Bang! First Prize
Chantal Deslauriers | MatterCup | 2022 Big Bang! Energy and Sustainability Sector Award | 2022 Little Bang! Winner
The Kickoff is presented by the UC Davis Institute for Innovation and Entrepreneurship.