Image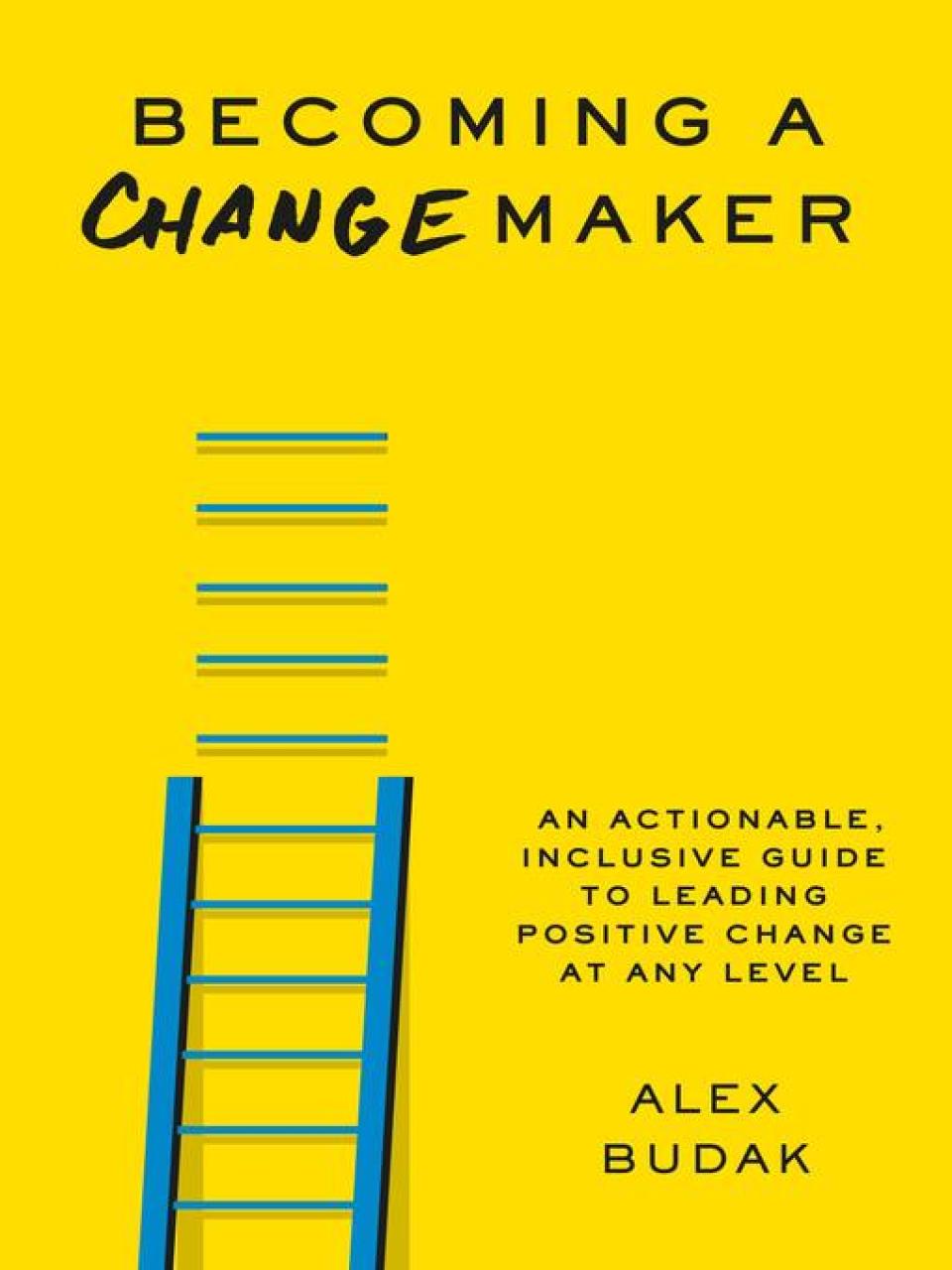 Welcome to the UC Davis Graduate School of Management's Community Learning—Becoming a Changemaker by Alex Budak
As part of our commitment to providing resources for continued learning and growth in building collaborative leaders, our Action for Diversity group has identified Becoming a Changemaker by Alex Budak as an academic year-long learning into building actionable, inclusive ways to lead positive change at any level.  
"Changemakers are not defined by roles, sectors, levels of impact [but are] united [by] our mindset, leadership skills, and action in service of change."—Alex Budak
About the Author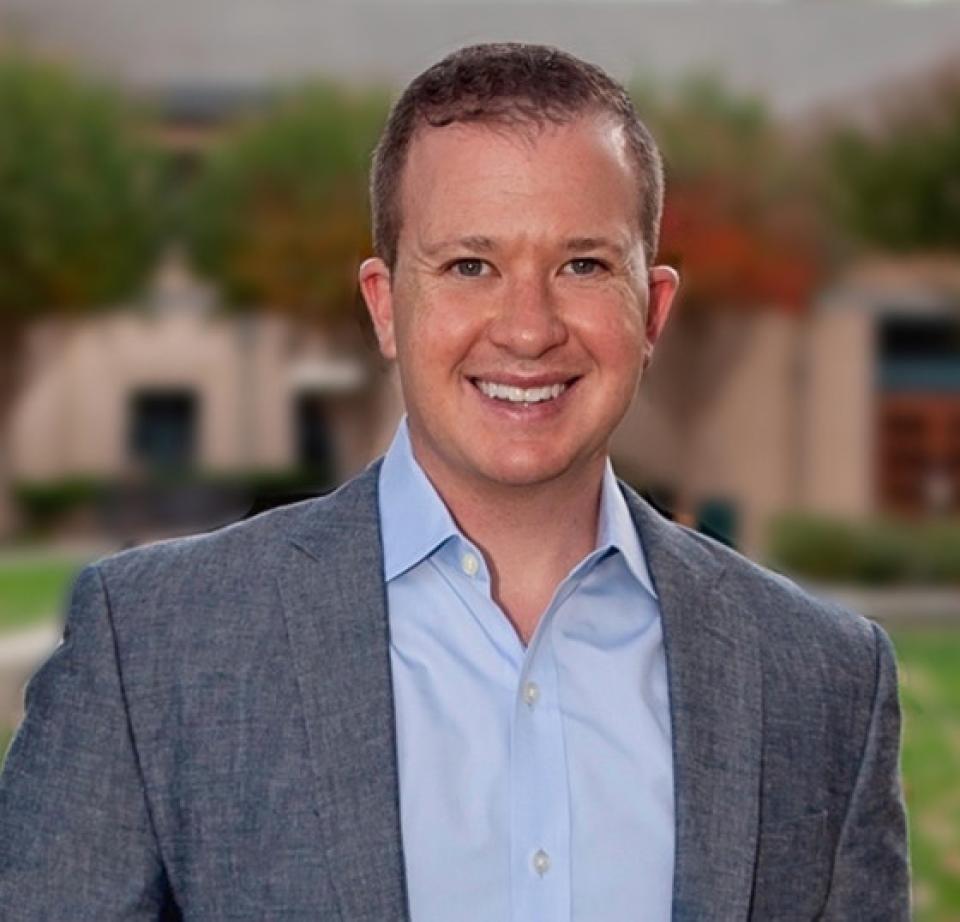 Budak is a social entrepreneur who co-founded StartSomeGood.com and led Sweden's leading social innovation incubator for three years. He is currently a faculty member at UC Berkeley's Haas School of Business and is also the Executive Director of the Berkeley Haas Global Access Program.
Throughout his career he has had the privilege of giving lectures on changemaking, entrepreneurship and leadership in venues ranging from Ukraine to Cambodia; LA to the Arctic Circle; and UN agencies to the Obama White House. He has had the joy of serving on numerous non-profit and social enterprise boards and comes alive advising and mentoring executives, entrepreneurs, leaders and changemakers of all kinds.
Becoming a Changemaker in Three Parts
Budak's book consists of three parts:
Changemaker Mindset
Changemaker Leadership
Changemaker Action
Each part will be divided by quarters (Fall, Winter, Spring), culminating with Budak joining us on campus in May for a speaking engagement with our community.
For those who commit to learning, actively engaging in quarterly discussions, and submitting an assignment each quarter to show their journey to becoming a changemaker, we will provide a certificate of recognition for having engaged in the process of learning to become a changemaker.