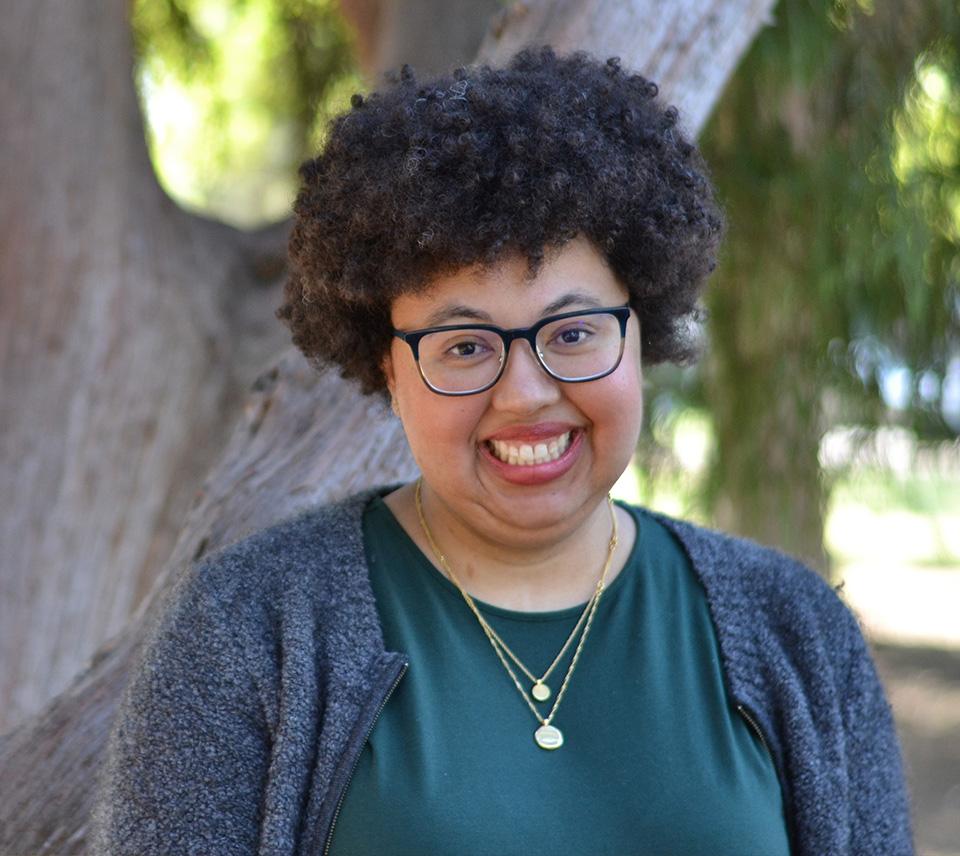 Aligned with the UC Davis Principles of Community, the Graduate School of Management consistently strives to promote equity, inclusion and diversity across the School's community and the greater business environment.
To further this effort, the Faculty Committee on Diversity holds symposiums, workshops and event series that bring together our full community of faculty, staff, current and prospective students, alumni, friends of the Graduate School of Management, and our regional business partners.
UC Davis continues to be recognized nationally for what are among our core values—promoting a welcoming and inclusive community, striving for equity, fostering social mobility and building meaningful partnerships across the world. The campus tied for the top spot in the 2021 QS USA University rankings for its inclusiveness, diversity and internationalization.
Diversity training and awareness have progressed over the past few decades, and we now have the opportunity to push awareness and learning into action. Most people in our community are aware and supportive of inclusive workplaces and are asking what they can actually do to make a difference. The overarching theme of the committee's events is "Action for Diversity: Bringing Inclusion Practices into the Real World," which signals our focus on carrying learning into action. With an action orientation, we expect to give participants concrete tools and actions they can use right away to create and support more diverse and inclusive workplaces.