Master of Science in Business Analytics (MSBA)
No. 1 Globally for 10-year Return on Investment
Data > Insights > Influence
The UC Davis Master of Science in Business Analytics develops high-performance professionals who can create business value from data and models. 

You'll learn to ask the right questions to deploy technical skills, data science tools and the managerial savvy to lead organizational change. You'll thrive in the global innovation hub of San Francisco and Silicon Valley, networking with trailblazers pushing the envelope on business analytics and data-driven decision-making.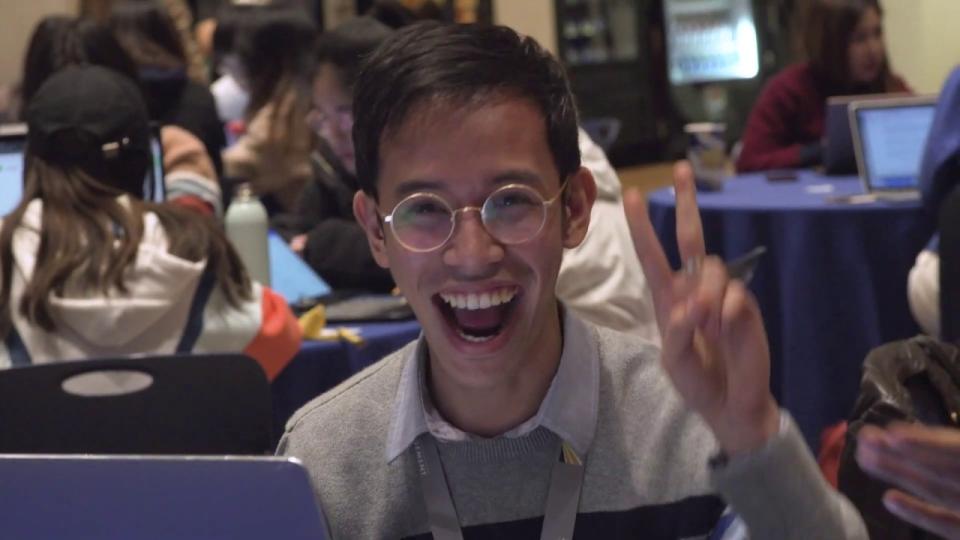 Proven Return on Investment
2022 graduates, six months after graduation
$131K+
Average Starting Salary
$19K+
Average Signing Bonus
95%
Have Received an Offer
Build competencies
Our program blends data science skills with business knowledge and organizational savvy. You will build competencies in analytics, data, business and practice.
Experiential, hands-on learning and teamwork
Through a one-year analytics team project, you'll solve complex data analytics problems and present recommendations to the client company.
Close-knit community
Collaborate with classmates, faculty, alumni and executives from all over the world who will challenge you to be your best self.
Close relationships with thought leaders
Work with our world-class research faculty and industry experts and develop lifelong connections.
Prime location
Unlock your potential in our prime location in San Francisco and access to the Silicon Valley—the world hub of innovation.
Career success
We will help you launch your future as a leader in business analytics by pinpointing a career that is a natural extension of your strengths, abilities and skills. 
Your Community
Class of 2023-24
94
Number of Incoming Students
2
Average Years of Work Experience
166
Average GRE Quant Score
3.5
Average Undergraduate GPA