MSBA Admissions: Launching Your Analytics Career from San Francisco
October 11, 2022 5:00pm - 6:00pm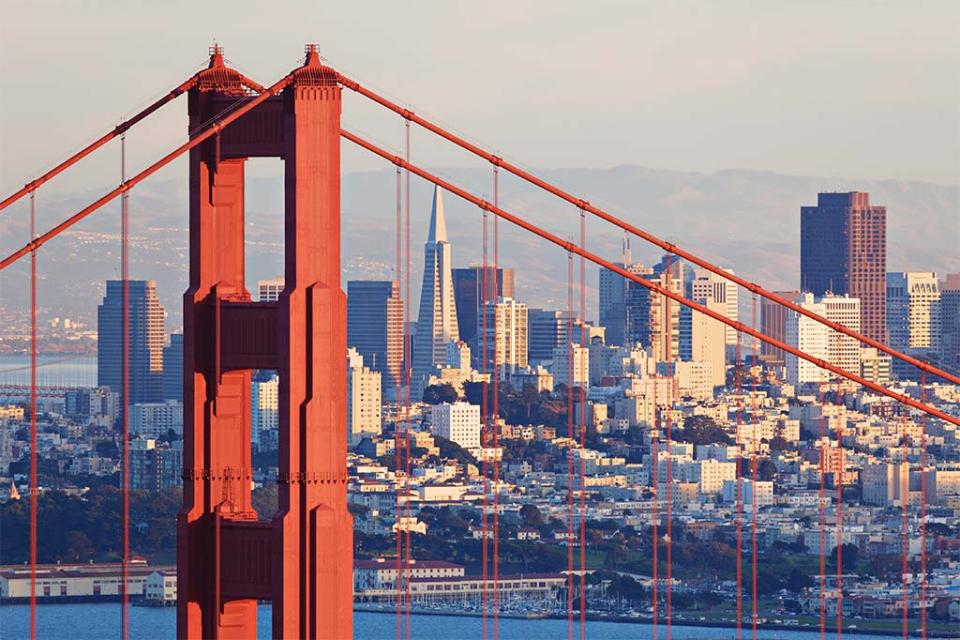 Connect with the UC Davis MSBA team and students as we head into our second application round for entering the program in 2023. Our MSBA application is now live and you can start a new application at this link. Start your application now. 

Learn about this STEM-designated program in San Francisco which is ranked No. 7 worldwide for value for money. You'll hear more about what your year will look like between the rigorous curriculum, unique year-long practicum experience with live clients, and opportunities to network with alumni from companies that include Amazon, Google, Tesla, Square, PayPal, eBay and more. 

We will also discuss the admissions process and share tips to get your application noticed.

Attendees to this session will be eligible to have their Summer 2023 MSBA application fee waived. Please note that you must fill out the survey administered during the session to qualify for the waiver.
Webinar information will be sent upon registration.