Lecturer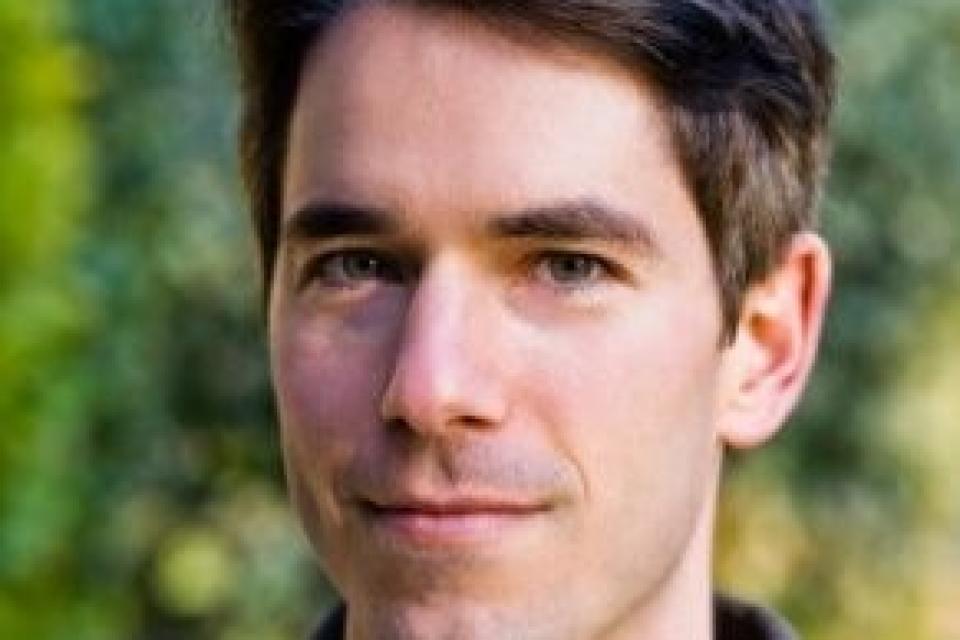 Keith Weissglass joined the Graduate School of Management as a lecturer in Winter 2018. He brings to the GSM a wide range of marketing and consulting experience spanning the private, public, and non-profit sectors.
Weissglass has served in foundational leadership roles at two high-growth B2B software companies, where he specializes in product marketing. He currently runs a consulting practice that provides business strategy and marketing services to early-stage technology startups and social businesses.
Weissglass previously served at Gartner Consulting in their State and Local Government practice. There, he provided project oversight on large-scale IT implementations and advised public agencies on project management and stakeholder communication.
Prior to his work in the private sector, Weissglass began his career managing political campaigns across the country. He later led regional outreach for a national environmental NGO and for a member of the California State Senate.
Weissglass received his undergraduate degree in Psychology from Haverford College with a minor in Political Science. He received his Master of Business Administration at the UC Davis Graduate School of Management.