Bay Area Part-Time MBA Student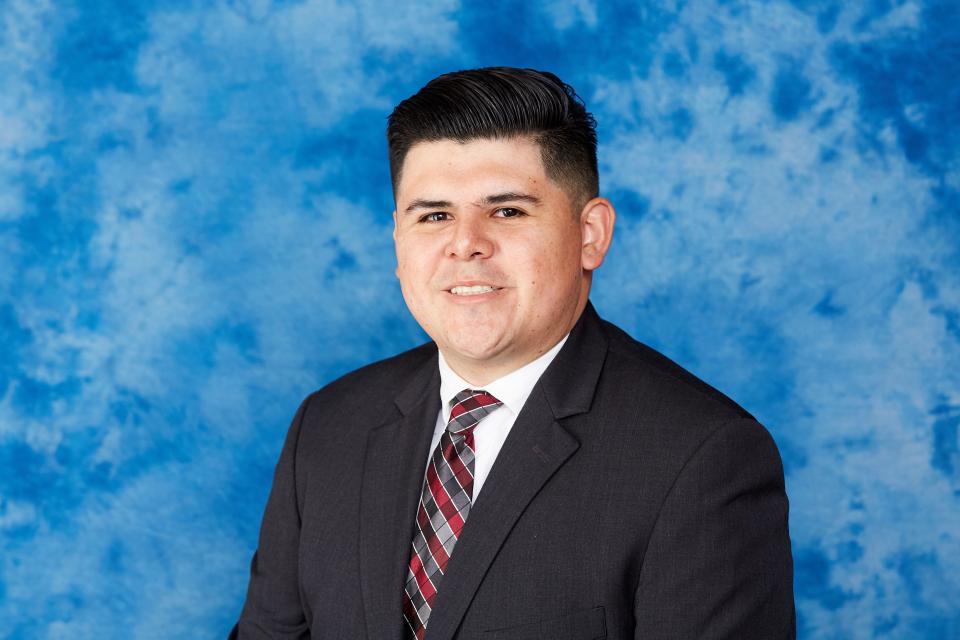 Alexandro Perez-Tovar has a background in production manufacturing working for Diamond Foods, TESLA, and ultimately at Blue Diamond Growers. He received his undergraduate degree in Mechanical Engineering B.S. at the University of California, Merced in 2014. In his spare time, he's an active member of the Central Valley community helping advise undergraduates at CSU Stanislaus and UC Merced.
His reason for joining the ambassador program was to inform and inspire prospective students. He believes it's a great way to meet people from diverse backgrounds and job fields. He hopes the UC Davis Bay Area MBA program will provide a greater world view and exposure to real-world business challenges.
"The UC Davis Bay Area MBA program has provided me with business skills and knowledge while accommodating my busy schedule."