Lead Career Counselor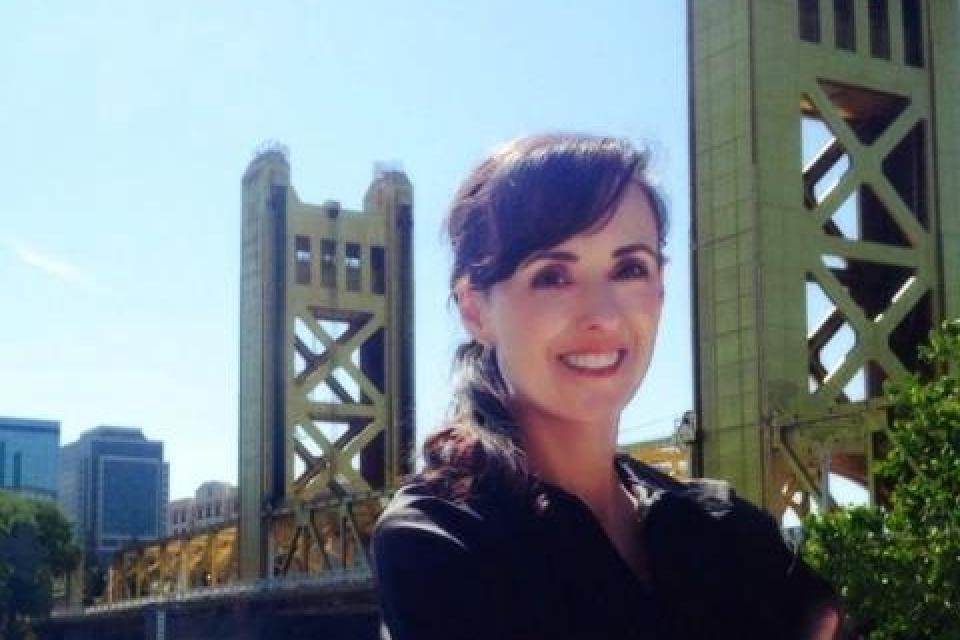 M.S., Career Counseling, California State University, Sacramento
B.A., Psychology, California State University, Sacramento
Myers Briggs Type Indicator Certified
Korn Ferry Leadership Architect
Angel holds a Master of Science degree in Career Counseling, having graduated with a 4.0 from a CACREP accredited program (an independent agency recognized by the Council for Higher Education Accreditation to accredit master's degree and doctoral programs). She has been published by WalletHub.com, and has authored a Career Counseling Theory taking into account her full theoretical approach to counseling (Humanistic mix of Existential, Person Centered, Gestalt, and Behaviorism schools of thought). She is certified in the Myers Briggs Type Indicator, and is an expert with CareerLeader, the assessment designed specifically for MBA Students by Drs. Timothy Butler and James Waldroop of Harvard Business School, which is currently used by more than 250 graduate business programs and corporations around the world.
Since January 2006 Angel has counseled over 1250 MBA students and alumni at UC Davis Graduate School of Management. She provides professional career counseling to the Evening & Weekend Students in the Bay Area and Sacramento Programs who are currently employed across industries and functions (Marketing, Finance, Strategy, Consulting, Renewable Energies, Health Care, Technology, CPG, Non-Profit Management, Corporate Social Responsibility, and more). Select companies include: Google, Apple, Sony, PayPal, CalPERS, Blackrock, Well Fargo Financial, Cisco, Intel, PG&E, Chevron, State of California, Lawrence Livermore Lab, Genentech, Blue Shield, and countless more.
Her primary goal is to impart life-changing career self-efficacy and inspiration to her clients by providing empathic coaching, personalized guidance, and finely tuned career search resources. Helping people create manageable action plans, achieve greater understanding of the job market and how to best present their accomplishments has resulted in hundreds of satisfying careers for her clients. Cornerstone to her success is the remote style of counseling she pioneered for the busy schedules of the part time populations: a highly effective system of counseling that takes each client through every step of the career development process as needed (self-assessment, marketing materials, networking strategies, job search, interviewing and negotiations). Keeping meticulous case notes is key to effective counseling of large caseloads over time, as she is working with 100's of students at any given time, in all stages of their career development processes.
Select UC Davis accomplishments include proactively overhauling the Career Development portion of the Graduate School of Management's web site in 2010; creating the first ever online Career Development Handbook for the Part Time programs in 2010; co-creating the first ever Webinar Series for the incoming Full Time class in 2011; and administering the entire Summer Career Development Curriculum via SmartSite for incoming Full Time classes entering in 2011, 2012, 2013, and MPAc classes entering 2012 & 2013.
In addition to her work at UC Davis, Angel has had a private practice in Career Counseling for over a decade (www.angelmccormack.com) and she has been in the Multi-Family sector of commercial real estate since 2003. Since 2006, she has been creating/executing the marketing strategy of TRI's Apartment Advisory Team which has closed over $300 million dollars in Multi-Family transactions.