Director of Recruitment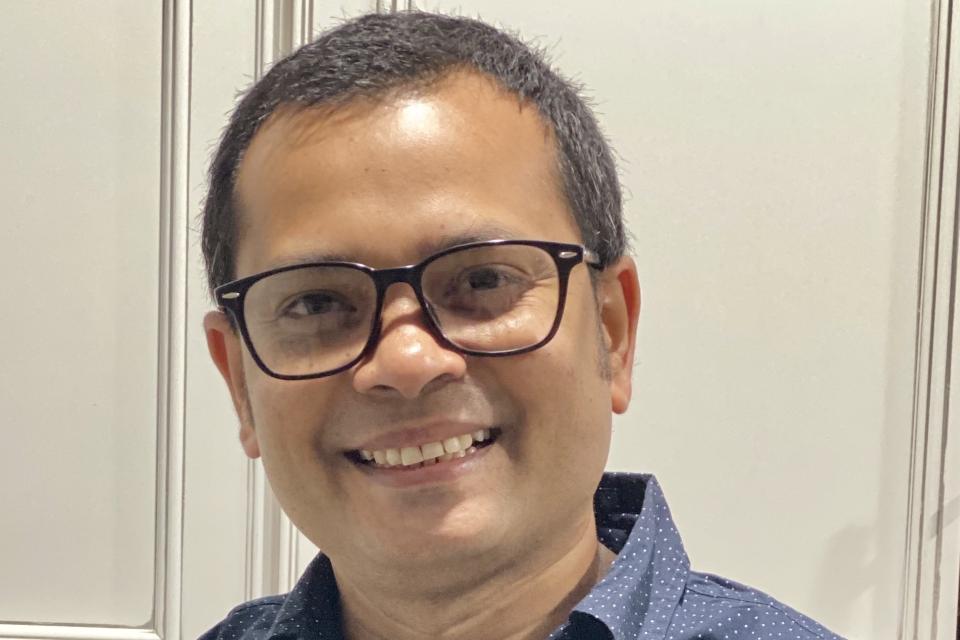 The Bay Area MBA offers an unparalleled academic, social and professional growth experience. A wide variety of courses, world-class faculty, mentors and a powerful alumni network will guide you to discover new paths and transform you into a successful, collaborative leader to advance your career.
Debasish joined BAAP to help and guide prospective candidates make informed decisions about pursuing their MBA.
Professional Experience
Technical Program Manager, Software Engineering (Optional: PMP, CSM)
Student Leadership and Experience
UC Davis GSM Bay Area MBA Student Ambassador
President, Bay Area MBA Product Management Club
Previous Degree and University Attended
Bachelor of Engineering, Biju Patnaik University of Technology, Odisha, India
Fun Facts
I love to play badminton, enjoy cooking and would like visit new places.