Lecturer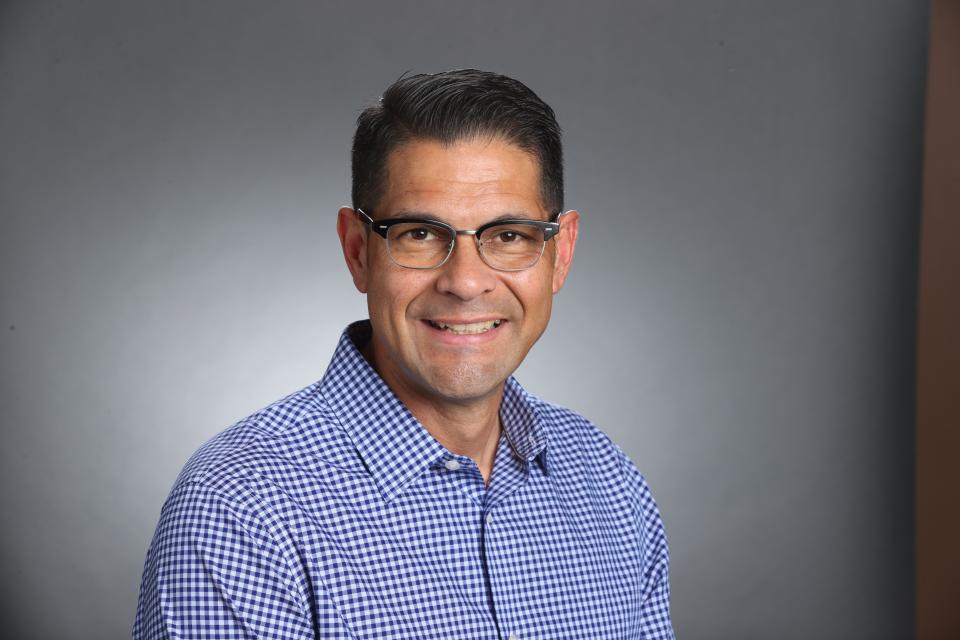 Education
B.S., Mechanical Engineering, Santa Clara University, 1997
M.S., Engineering Management and Leadership, Santa Clara University, 2004
Research Expertise
Supply Chain Digitalization
Supply Chain Risk and Resiliency
Supplier Relationship Management
FDA, ISO 13485:2016, and MDSAP Regulations
Areas of Expertise
Business Analytics, Operations Management, Management & Organizations, Technology Management
Courses Taught
Integrated Management Project (IMP)
Bio
Horacio Enriquez is a dynamic and innovative operations management expert, inventor, entrepreneur, speaker, advisor and executive with over 25 years of semiconductor, telecommunications, consumer electronics, life sciences, and integrated facilities management industry experience. His roles include progressive and increasing leadership in supply chain management, supplier quality and compliance management, and business systems integration organizations.
He's passionate about building, leading and fostering business partnerships and high-performance teams. His leadership mission is to teach and mentor professionals and students to be principled and purposeful advocates of continuous improvement, empathy and change.

Enriquez's professional and industry appointments include:
Board of Directors: Biosupply Management Alliance
Advisory Board member: Biotech Supply Chain Academy
Advisor, Santa Clara Ventures and Bronco Venture Fund
Advisor, Golden Gate University undergraduate supply chain curriculum review and transformation; focus on holistic, comprehensive and contemporary pedagogy.
Enriquez is engaged in the following entrepreneurship and professional development organizations:
Principal, founder, and faculty of the Biotech Supply Chain Academy (BSCA), which is dedicated to the education of professionals who serve the needs of patients, point-of-care healthcare organizations and the life sciences industry.
CEO and founder of Mission City Consulting, which provides Operations Management, Supply Chain, Quality and Regulatory Consulting, Education, and Advocacy in Private Industry, Higher Learning and Government Institutions.
Enriquez holds (2) USPTO Patents focused on supply chain, smart cities, digitalization, and risk management:
US 63/024,852: Supply Chain Digital Twin, A novel approach to measuring supply chain risk, assuring resiliency, and best-in-class governance execution
US 63/063,370: Novel AI-based scenario analysis system for predicting Smart City data
Enriquez enjoys reading, journaling, running, biking, soccer, golf, basketball, snowboarding, and spending time with his friends and family.