Lecturer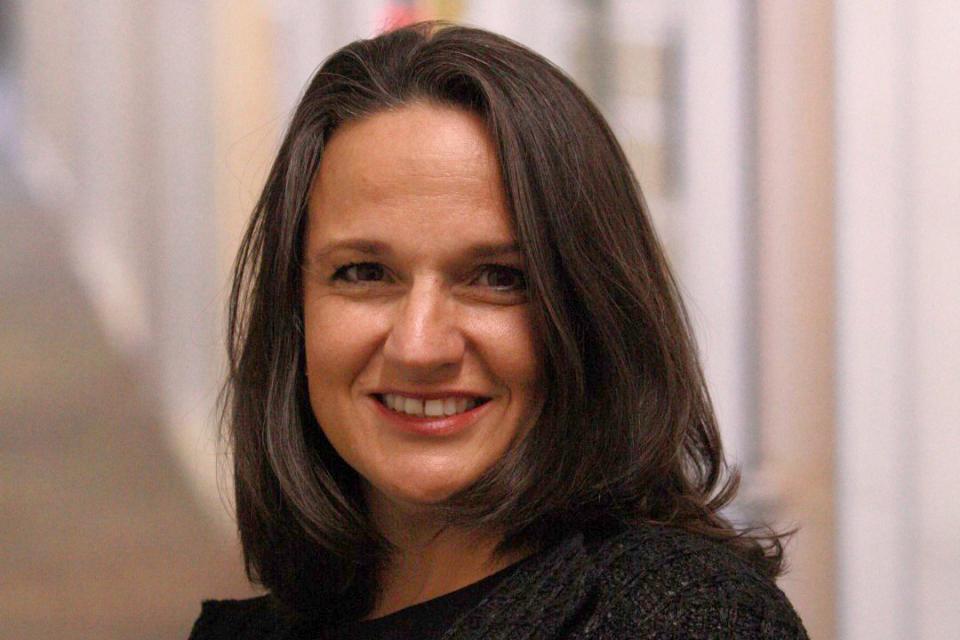 MBA, Yale University
Wilson is a principal in EY's strategy practice with more than 25 years of experience in the financial sector in both consulting and industry roles. Wilson's consulting background includes a broad spectrum of banking, payment and technology functional domains including strategy formulation, business assessment, marketing, performance improvement, operations and technology. 
For nearly a decade she was a strategy partner with Accenture, and in industry she has served in SVP and CMO roles with Wells Fargo, Blue Shield, Paradigm and McKesson.
Wilson has a B.A. from UC Berkeley, an MBA from Yale University, executive certification in strategy and leadership from Harvard University, and has taught at St. Mary's Graduate School of Business. She lives with two of her three sons, and husband in Orinda, California.